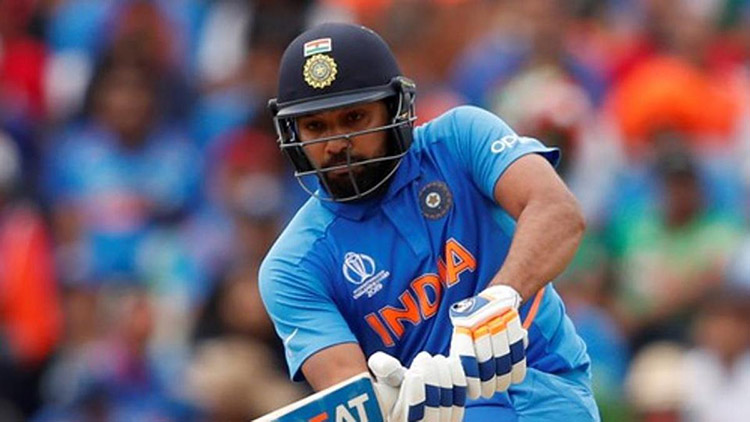 If there is one Indian player who lives and breathes T20 matches, it's Rohit Sharma. We are not the only ones saying that! The facts speak for him as well. Today (November 7), when Rohit Sharma will set his foot on the field to play another India vs Bangladesh T20 match, he will become the first Indian player to complete a century of T20 internationals. Yes, that's right. One Hundred T20 International matches!! Before the series started, both Sharma and Dhoni stood at 98 games each.
Internationally speaking, Shoaib Malik is the only other player to have played 100 or more T20 matches for their national side. Malik has played 111 T20 internationals for Pakistan while scoring 2263 runs. While there are only two players (Sharma and Malik) to cross the century mark, there are others who have played 90 or more internationals like Dhoni (India- 98 matches), Shahid Afridi (Pakistan- 99 matches), Ross Taylor (New Zealand- 93 matches) and Kevin O' Brien (Ireland-90 matches).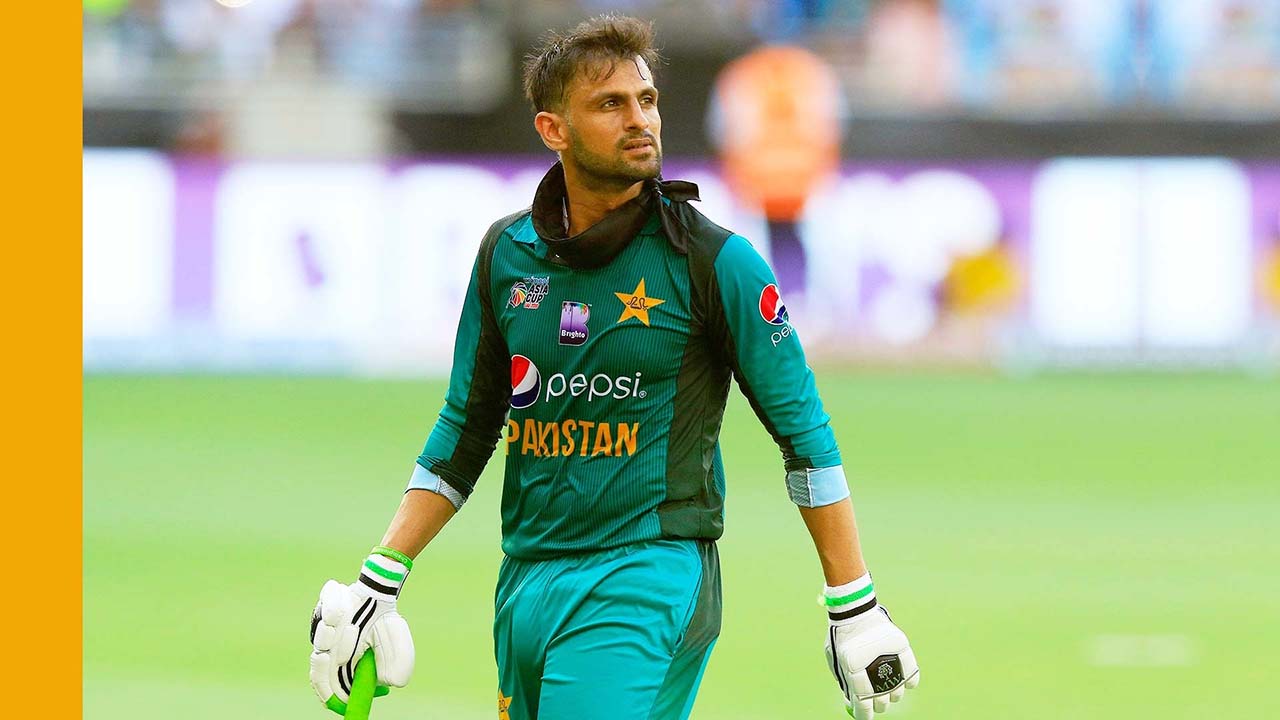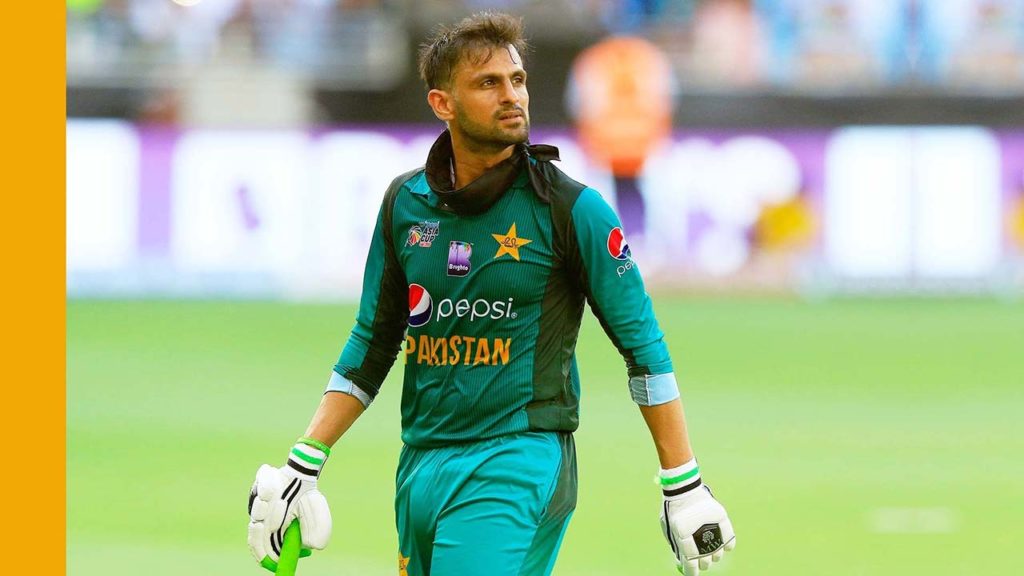 Rohit Sharma has always been very vocal and candid in press conferences. This time, during a conversation in the pre-match press conference, Rohit remembered his early playing days and said this with a nostalgic heart-
"It's been a long journey since 2007, I made my debut in the T20 World Cup. There has been a lot of ups and downs in the last 12 years in this format particularly. This has taught me so many lessons going forward."
Rohit Sharma's debut timing was perfect as he joined the winning campaign of the 2007 T20 World Cup in South Africa.
This is not the only record Rohit Sharma made in this ongoing series. In first India vs Bangladesh T20I , Rohit also became the highest run-getter for India in this format with 2452 runs including 4 centuries in 99 games. No points for guessing the star batsman he overtook!! Yes, it's Virat Kohli!
With so much happening in his illustrious cricketing career, Rohit also spoke about his journey and how he cherishes every bit of it-
"When you come into the team as a youngster, you are trying to learn things which happened quite smoothly at the start. Then with a few ups and few downs, I have become a stronger player and understood my game well… There are so many things I can talk about. It has been a fruitful journey, one which will always be remembered and cherished by me."
We wish Rohit and the team All The Best for today's important match. Go, win this one!