ICC is set to make a big change in the rules ahead of the much-awaited World Test Championship final that will be played at the Ageas Bowl in Southampton between India and New Zealand. They are expected to add one day more in a five-day Test if the teams don't get separated on the final day.
Advertisement

World Test Championship started back in 2019 between the Test-playing nations in international cricket. All the nations battled out hard to reserve their place in the final of the maiden World Test Championship. In the end, India and New Zealand managed to grab most points in the table and qualified for the crucial match.
ICC To Introduce A New Rule Just For WTC Final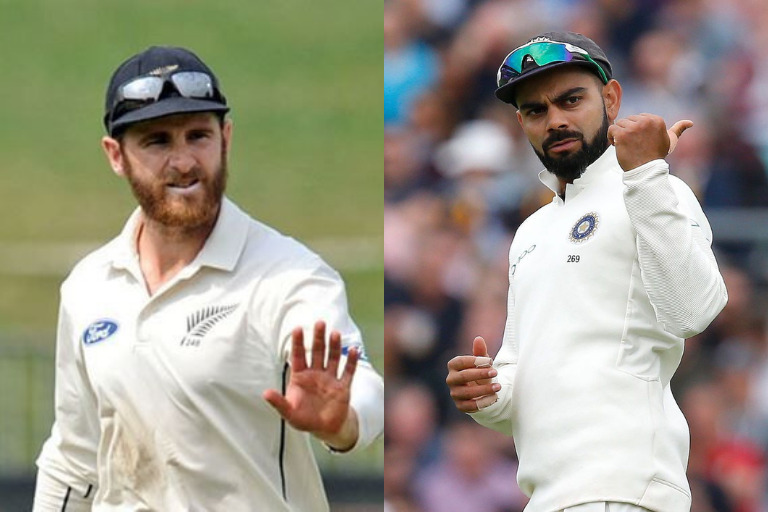 In red-ball cricket, it is quite often seen that the game ends on a draw or rain spoils the match. Looking forward to all the external factors, ICC decided to have a day reserve if 30 hours game couldn't be completed in a span of five days. In the end, if the game finishes on a draw then the trophy will be shared by both the finalists.
The fans and former cricketing greats were not happy with ICC's rule of sharing the WTC trophy. Now, ICC has been forced to make some changes in the rules. The international cricket council is set to meet on 1st June to decide whether the T20 World Cup should be held in India or UAE. Meanwhile, they will also have a look over the rules of the WTC final. There are strong reports that the apex council will add one more day in the usual five-day Test.
The extra day will come into play if the winner is not decided by the end of Day-5. This will do nothing but increase the probability of finding a winner in the maiden WTC final.