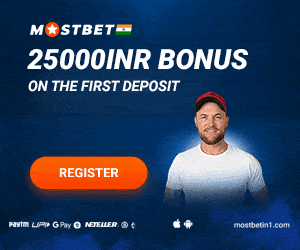 Shoaib Akhtar is slapped with a lawsuit of 100 million by a Pakistan-bound TV channel. The channel imposed such a hefty fine on the former cricketer after the latter had a verbal spat with the famous anchor Dr. Nauman Niaz. The clip of that chat show got viral on social media in which the famous anchor asked Rawalpindi Express to leave the show. However, the statement coming from the anchor didn't go down well with Shoaib Akhtar and he left it between the show.

The former Pakistan pacer has turned into a cricket specialist. He is too often seen hosting a show on Star Sports or attending the post-match show on the Indian sports channel. Recently, he attended a show 'Game On Hai' and it was garnered by the presence of former West Indies legend Sir Vivian Richards & David Gower.
Shoaib Akhtar Tweets After PTV Channel files INR 100 million defamation notice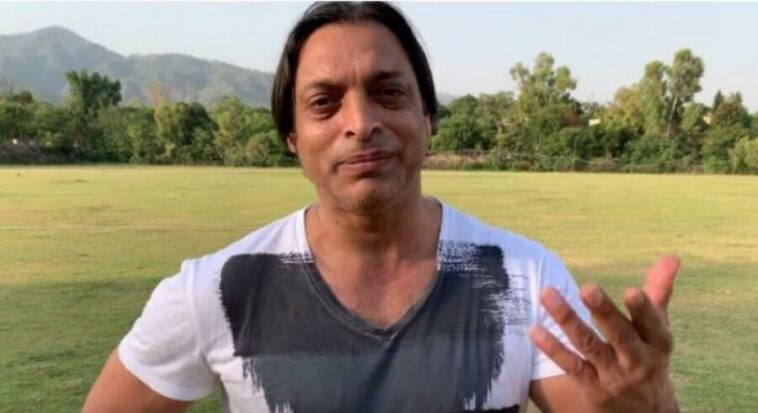 Shoaib Akhtar had signed a three-month-long contract with PTV. And, according to clause 22, he had to serve as a panelist for 3 months. But, he cannot leave the channel without the permission of the channel. The famous PTV channel has mentioned that they suffered huge losses after Shoaib Akhtar walked out of the show on October 26.

"As per clause 22, both sides shall have right to terminate his agreement by serving three months' written notice or payment in lieu thereof. Whereas, Shoaib Akhtar resigned on air on October 26 which has resulted in huge financial losses to PTV," the notice read, The Express Tribune reported.

The channel also claimed that they also suffered the loss after Shoaib Akhtar attended a show hosted by an Indian sports channel alongside Harbhajan Singh.
"You [Akhtar] also left Dubai during T20 World Cup transmission without any prior information to PTVC management. Besides, appearance on an Indian TV show along with Indian cricketer Harbhajan Singh also caused irreparable losses to PTV," it stated.
Now, Shoaib Akhtar took to his official Twitter handle and shared a post that read," I am a fighter" and pledged to fight the legal battle with the help of his lawyer, Abuzar Salman Khan Niazi,"