Board Control For Cricket In India is on terms of organizing the IPL 2021 remainder in the September-October window. BCCI made everything official post-Special General Meeting that was held on 29th May. Now, the biggest headache for BCCI is the availability of overseas players. Earlier, England and Australian cricketers were tipped to pull out of the tournament. Now, West Indies players also seem not to be available at least for one week for IPL 2021 Phase-2 due to the tri-series that consists of Australia and West Indies.
Advertisement

The board announced that the IPL 2021 will be shifted to UAE and they have a 20-day window available for completing the tournament. However, the venues for the tournament still need to be shortlisted. But, there are reports that BCCI will follow the model of IPL 2020 and the left IPL games will be played in Sharjah, Dubai, and Abu Dhabi.
West Indies Cricketers Set To Miss IPL 2021 Phase-2, Big Setback For BCCI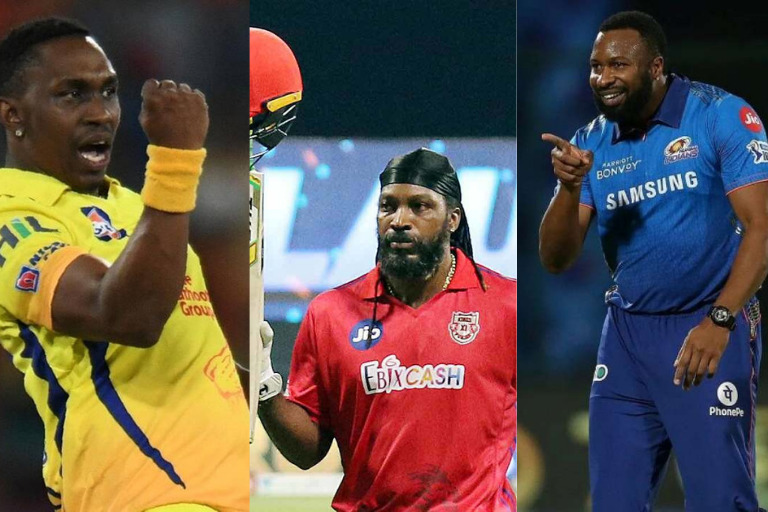 Australia, England, and other country boards will be busy with the packed schedule of their teams. There is a very small chance that they will allow the players to play in the marquee event. Adding more problems for BCCI, now West Indies players will not be available for the first few games of IPL 2021 remainder.
As reported by Cricbuzz, the West Indies cricket board is in discussion with BCCI over IPL 2021 schedule. They want to know what rules every player needs to follow, who will travel from West Indies to UAE after playing CPL 2021. They also cleared that West Indies is tipped to play tri-series with Australia and Afghanistan. in October.
"We are talking to the BCCI to understand exactly when their first match will be and what the protocols will be for our CPL players, staff, and commentators to land in the UAE if they have traveled from a bio-secure environment in St. Kitts (the venue of the CPL), especially if they are fully vaccinated. We also need to understand the date of the final as we are due to play a tri-series hosted by Afghanistan with Australia."
West Indies players give a major boost to the entertainment in the league and if they will not be available then it will be a major loss for the board and Indian Premier League.