Pakistan Super League 2021 kicked off on February 20. But the tournament was postponed after players were tested COVID-19 positive. PCB released the new schedule and the T20 league was set to restart from June 1. But, ahead of the tournament, PCB itself is planning to shift the tournament to UAE. It all depends on the report of Covid-19 body of their country.
In the year 2020, PSL was postponed due to the coronavirus after the league was hit with the global pandemic. The left games were played in the latter part of the year and Karachi Kings won the prestigious trophy. In comparison to the year 2020, the situation in Pakistan improved and PCB once again tried to organize PSL in Pakistan. But, this time the T20 league was hit with the second wave of COVID-19.
PSL 2021 Might Be Shifted To UAE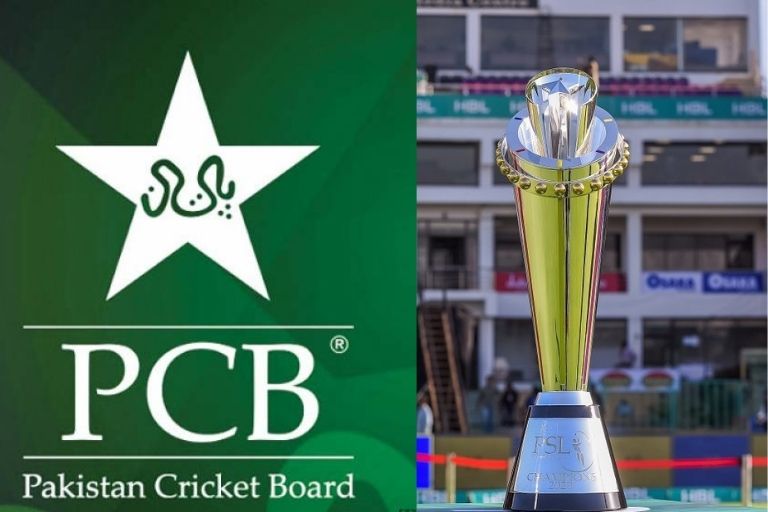 In an interview, PCB spokesperson said that everyone is waiting for the decision of NCOC. As per him, their decision will be final. If they gave green signal then PCB will make bio-secure bubble around Karachi or else the tournament will be shifted to UAE..
"Now, the National Command and Operation Centre (NCOC) will announce the decision. If it decides that the league should be resumed, we will bio-secure Karachi and all matches would be played there," a PCB spokesman said.
Also, ESPNcricinfo has reported that all the teams have requested PCB to review the conditions and then come onto a conclusion.
"If the NCOC does not give the go-ahead to PCB for holding matches in Karachi, we will consult the franchises to hold the rest of the tournament in the UAE."
Recently, the Indian Premier League was suspended by BCCI after few players were tested COVID-19 positive. It was a big blow for the cricketing fraternity and now no board wants to take any risk going ahead in the future.