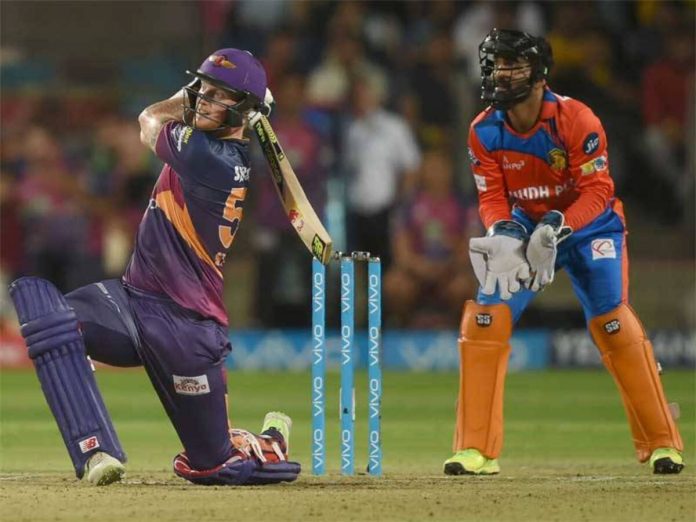 As the IPL auction 2023 is scheduled to take place this month, the countdown has already started. The IPL 2023 auction is scheduled for December 23. The event will take place in Kerala's Kochi city. A total of 991 players have signed up for the IPL auction in 2023, and 600 of them could make the cut.
Ishan Kishan, who cost Rs. 15.25 crores, was the most expensive player in the previous auction. The most expensive player ever selected in an IPL auction was Chris Morris, who cost Rs. 16.25 crores in the 2021 auction.
In the IPL auction 2023, there are several players that may receive the highest bid, though. Know the 3 players who can get the highest bids in IPL history during the auction.
Ben Stokes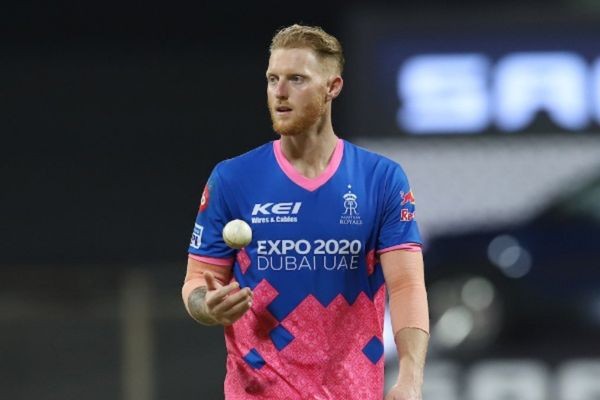 Ben Stokes is the first player in the IPL auction of 2023 to secure a most expensive deal. The English all-rounder agreed to play in IPL 2023 after declining to participate in IPL 2022. He will therefore take part in the IPL auction in 2023.
Stokes is a strong medium-pacer who hits the ball forcefully. His addition will benefit a team's batting and bowling lineups. Franchises will be glad to spend millions of dollars on the England star as a result.
Cameron Green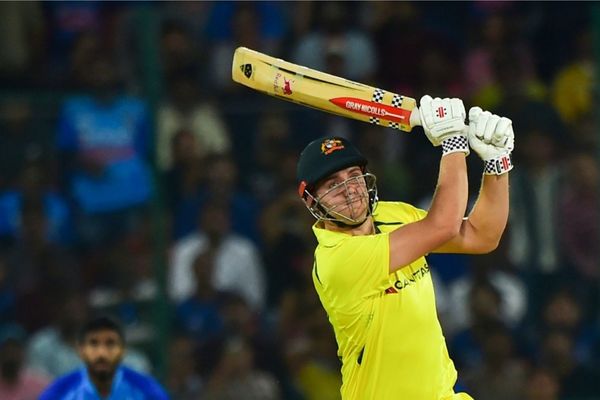 One of the top players that will be the center of attention during the IPL auction in 2023 is unquestionably Cameron Green. During the year's tour of India, the Australia all-rounder displayed a great performance.
He has become one of the biggest assets in T20 Internationals thanks to his remarkable performance in the shortest format. He greatly benefits a team squad because he is an all-around player with a medium pace. Cameron Green is another player who can command the most expensive contract at the IPL auction 2023.
Nicholas Pooran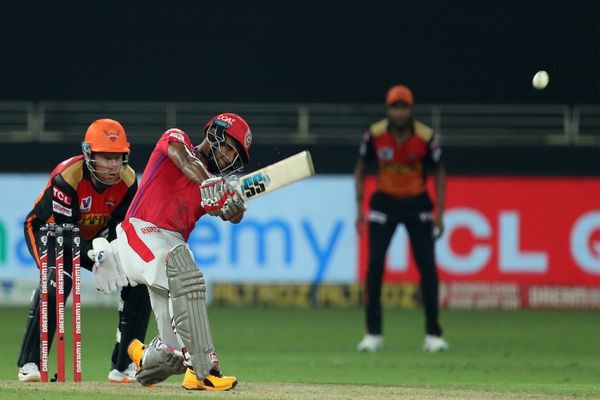 Another player who can land a high-priced contract during the IPL auction in 2023 is Nicholas Pooran. Prior to the auction, Sunriseras Hyderabad released Nicholas Pooran. Throughout the Abu Dhabi T10 League, Pooran has produced some outstanding hits.
The left-handed batter scored 306 runs in 13 innings last year, averaging 38.25 and hitting two fifties. He also batted with a remarkable strike rate of 144+ and went unbeaten in five of his thirteen innings. He can keep the stumps for any team because he is a wicketkeeper and batsman. As a result, Pooran might draw a pricey offer during the IPL 2023 auction.
Also Read: IPL 2023 Auction: 3 South African Players Who Might Get High Bids