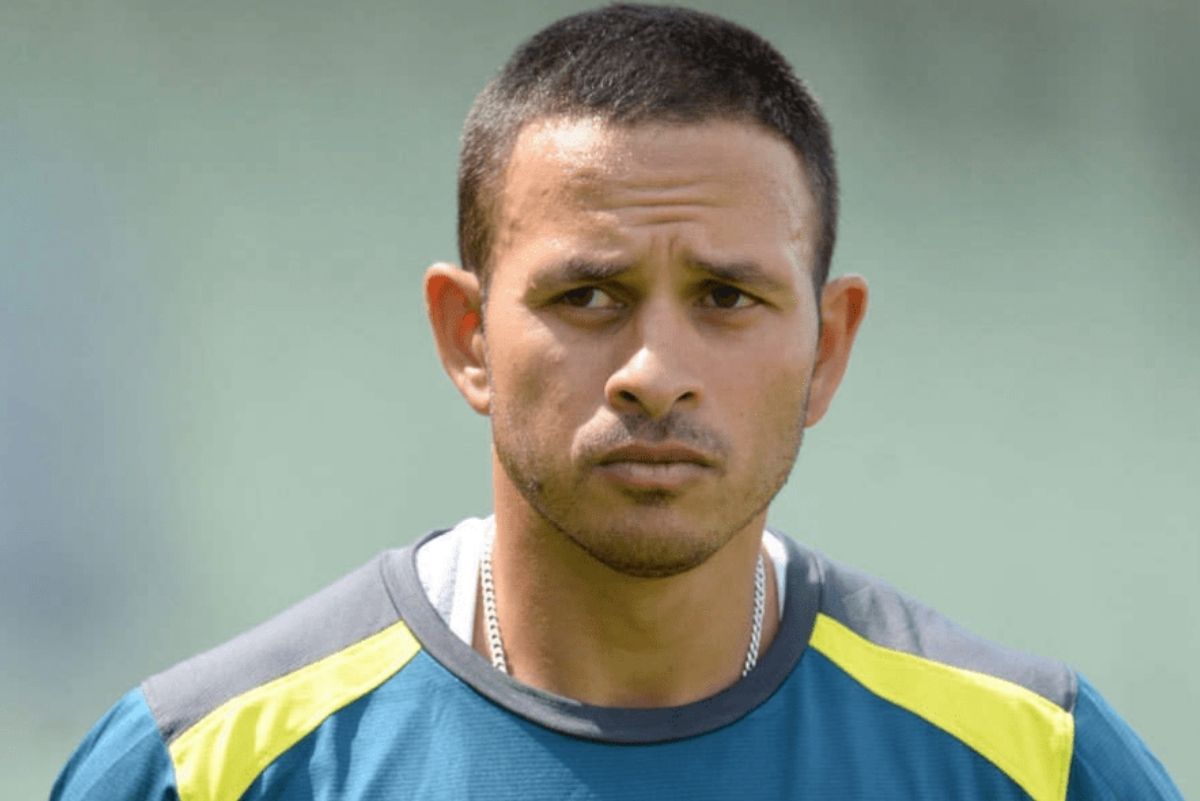 PSL or IPL, which is the better league among the two big T20 tournaments is one of the most debatable topics in cricket. The majority of the fans and players feel the Indian Premier League is the best by a big margin due to the presence of Indian cricketers. Now, Usman Khawaja, who has played in IPL as well PSL, has given weightage to the Indian tournament.
Indian Premier League came into inception back in 2008 and since then it has turned the tide of cricket from top to bottom. It was the Indian Premier League's success that gave air to franchise cricket across the globe.
IPL is better than PSL: Usman Khawaja gives his verdict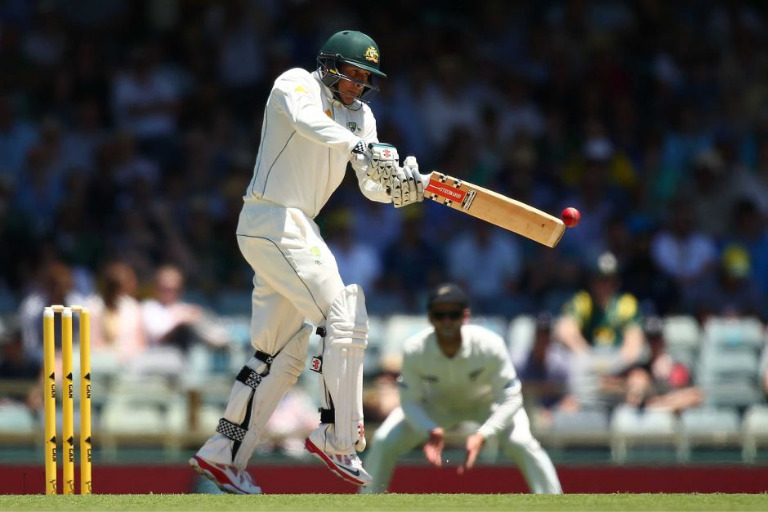 Currently other than IPL, there are other leagues that have gained traction from every nook and corner like CPL, BBL, and others. Due to the history between India and Pakistan, there have been questions on which league is the best in the world.
In an interview, Usman Khawaja, who has played in IPL as well as PSL has given his final verdict on which is the best league in the world. He said that the Indian T20 league is the best in the world. As per him, there is no competition to it. He added that the players involved in that league make it even bigger than what it looks from the outside.
"IPL is the strongest in the world. That's hands down. That's not really a contest there (between IPL and PSL) because at the end of the day they have all the world come to them and they also have the only league in the world that has Indian cricketers. So, it ends up becoming the best league in the world," Khawaja said. 
Usman Khawaja is set to be part of Australia in the 1st Test against Pakistan that is slated to be held at Rawalpindi Cricket Stadium, Rawalpindi starting on 4th March.