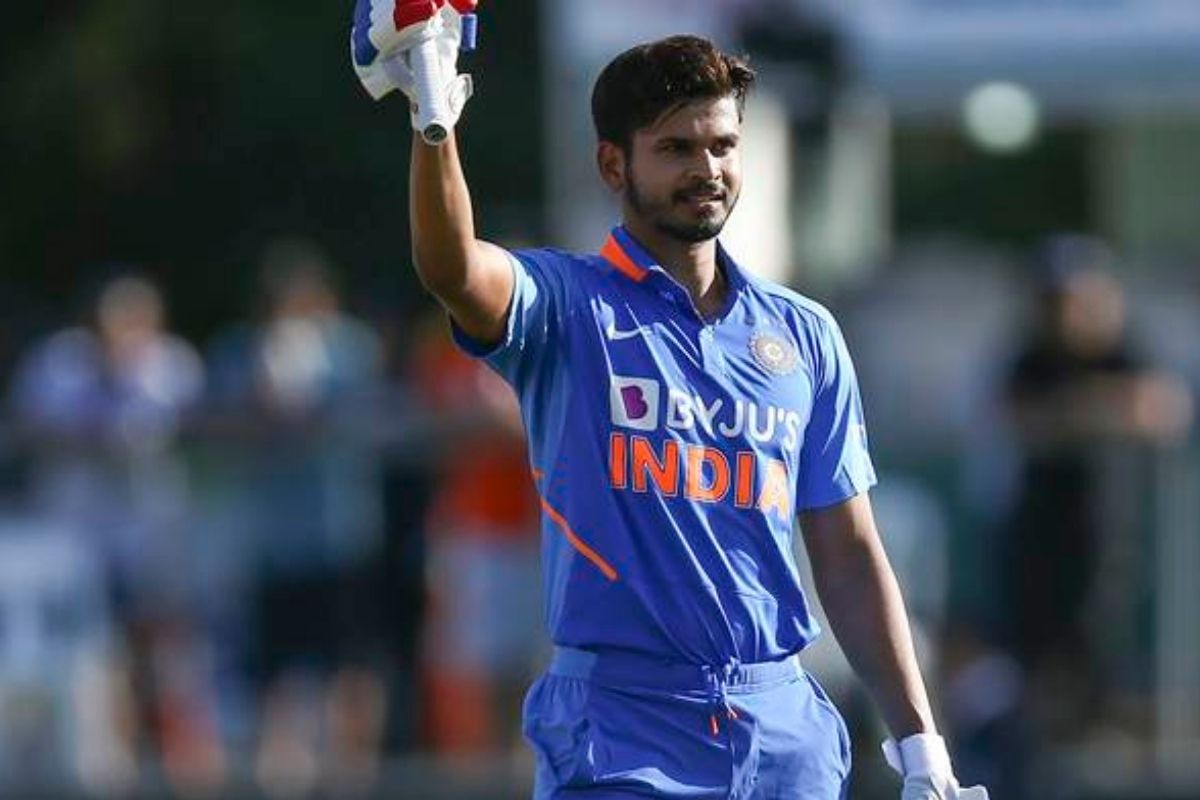 Shreyas Iyer will be spotted donning the Kolkata Knight Riders jersey in the upcoming 15th edition of the Indian Premier League. The former IPL champions paid a hefty fee of INR 12.25 Crores. Now, the player from Mumbai has shared his view on how he felt while franchises got engaged in the bidding war for his services.
Shreyas Iyer is going through the best batting form of his life. He had a remarkable series against Sri Lanka with the bat. He scored 204 runs in three games without getting dismissed in any of the matches.
Shreyas Iyer shares nervous moments from IPL 2022 mega auction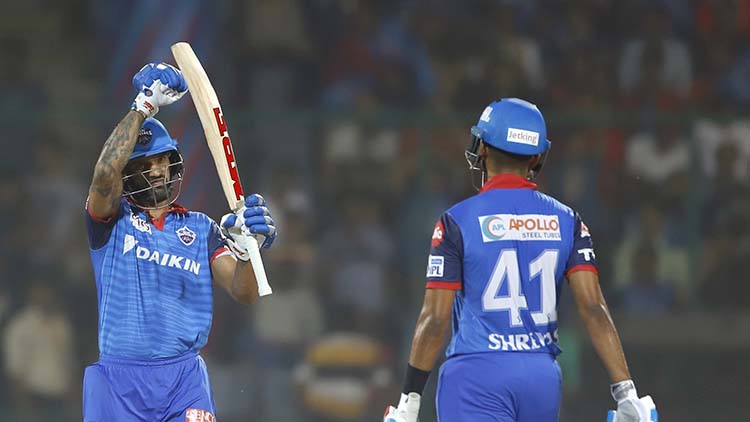 Iyer was part of the Delhi Capitals since his debut. He also led DC successfully in a couple of seasons. But, he sustained a season-long injury and didn't feature in any of the single games. Also, DC didn't retain him ahead of the IPL mega-auction. Later on, KKR bid highest in the mega-auction in order to secure his services.
Shreyas Iyer said that KKR went for him from the word go in the IPL. The player asserted that he watched the auction sitting alongside his Indian teammates. The youngster shared his feelings saying that his heart was pumping with every bid by the franchise.
"Yes, I was watching the auction and KKR went for me right from the start. There were some other big franchises as well coming along and I remember the battle was going on. We, all of our (India) team members were sitting together and watching the Auction on TV.
"My heart was pumping, and I wasn't able to control my emotions. I was trying to act relaxed, but you know, andar hi andar se, I was feeling a little nervous," the official website of KKR quoted Iyer as saying.
"Eventually KKR got me, that feeling was amazing. I'm really proud, considering the rich history and to be coming into the KKR setup," he added.