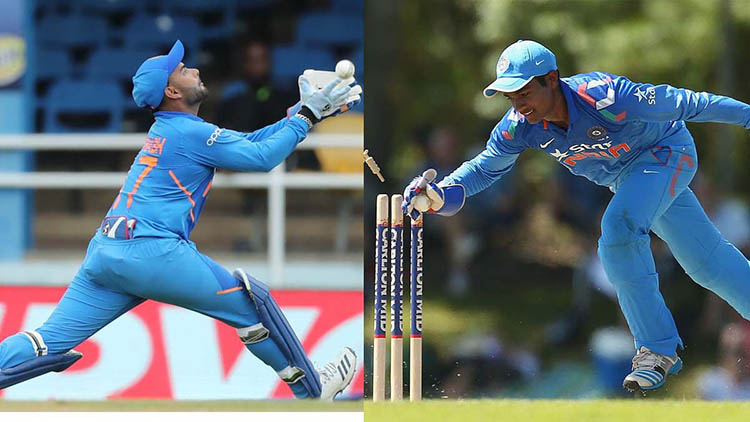 With 27 of 26 deliveries in the opening T20I against Bangladesh and 6 of 9 deliveries in the third and final T20 match, Rishabh Pant has not been able to prove his mantle. The wicketkeeper-batsman of India looks extremely nervous on the pitch and gives away his wicket quite cheaply, almost every time he comes out to bat.
In both the matches, Rishabh gave away his wicket at a very crucial stage of the game. A longer inning by him would have meant India reaching a formidable score. But that never happened! India had to settle for a meager 148 in the first match and face a shocking defeat. The 22-year-old has been given endless opportunities but to no good.
Now is a time when India desperately needs a reliable replacement for none other than MS Dhoni. With two T20I world cups coming in the next two years, India would hate to enter the tournament with a trial and error middle order. There is no denying that Rishabh Pant is a young and very talented player who is still learning from his experiences but at what point does the whole team stop bearing the cost of his failed opportunities?
Maybe, it's time for the selectors to look for other options especially when we have a brilliant player like Sanju Samson just waiting for a call. Sanju Samson might be able to provide the solidity that the Indian side has been looking for in the lower middle order. Interestingly, Samson has been performing really well recently with even a double hundred in the Vijay Hazare Trophy against Goa.
The trick here is that Sanju Samson faces a similar problem of "lack of consistency" that keeps him from being a permanent member of the Indian squad. As far as the opportunities are concerned, the selectors have not been very grateful. Samson has played one and only international match in his career, back in 2015 against Zimbabwe. He has never been selected for the national team thereafter.
MSK Prasad has been vocal about giving enough chances to Pant but the selectors might be under pressure given Samson's outstanding performance with the bat in the recent past, especially in the shortest format.
The position that Rishabh Pant is required to fill for Indian Cricket Team is one that demands maturity. But ironically, Pant has been anything but immature on the field by the look of his shot selections.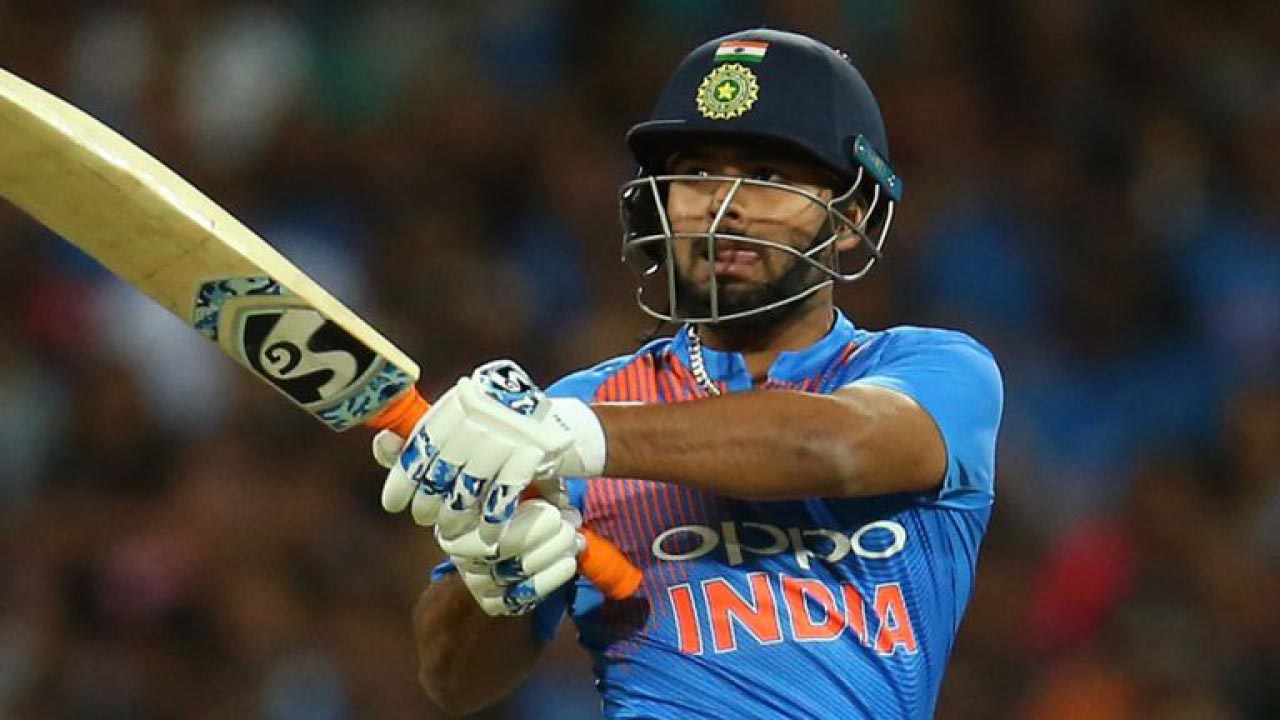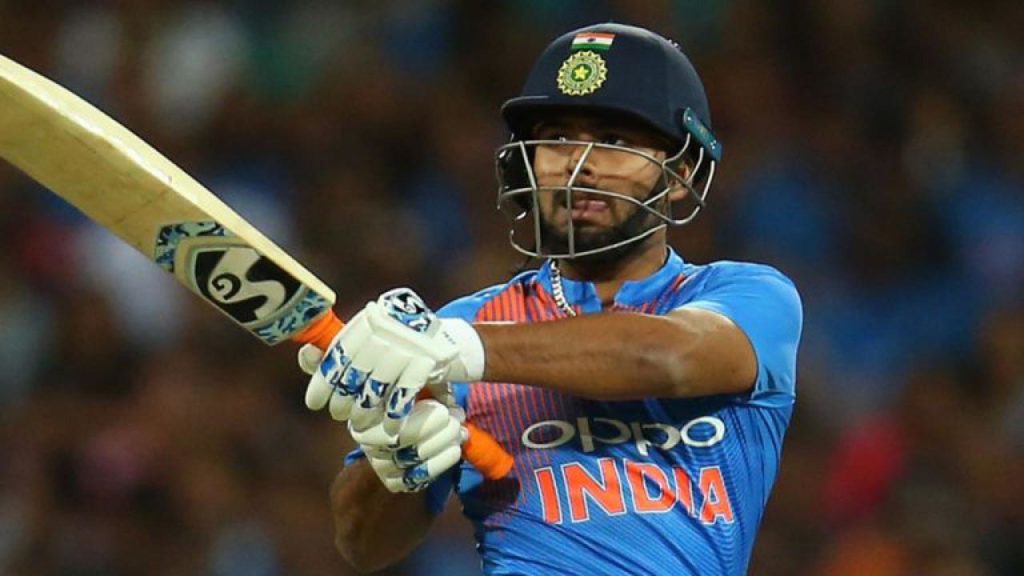 On the other hand, Samson has shown maturity as well as calmness on the field if his performances in the domestic format are anything to go by.
Even if we judge Samson's performance in the IPL, he has been a consistent performer for the Rajasthan Royals with multiple centuries to his credit.
With the Bangladesh series coming to an end yesterday and no chance is given to Samson, the prospects of giving him a break in the next series against West Indies is quite high.
This is good in a way for Indian Team as two formidable players, Pant and Samson will stay on their toes with this never-ending competition.
With the T20I World Cup scheduled in Australia next year, the selectors have to finalize a solid team for India and Samson should be a clever pick to contribute towards that solidity.