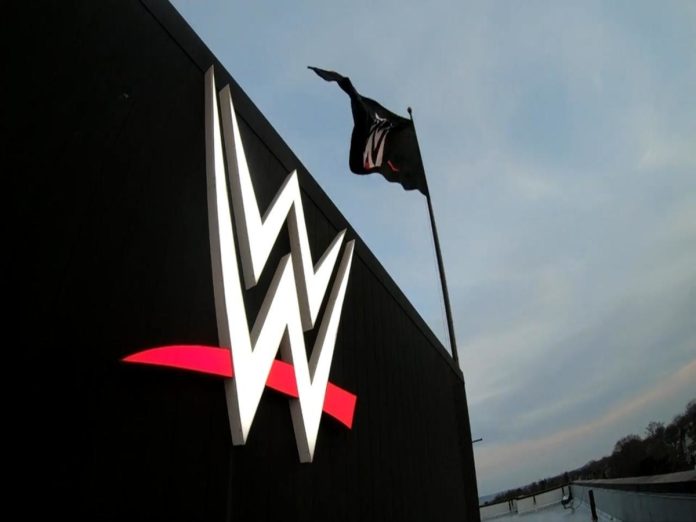 The internet is abuzz with rumours that WWE has been sold. For a while now, there have been rumours that WWE may be sold. There have supposedly been a number of purported purchasers, but no formal announcement was made. According to reports, Saudi Arabia's Public Investment Fund has now purchased WWE. The veracity of these claims are however, still in question.
Steven Muehlhausen of DAZN stated that WWE will return to being private for the first time since being a publicly traded corporation in October 1999. Additionally, Muehlhausen tweeted that although it is uncertain if Vince McMahon would return as head of creative, some people anticipate it.
Following Stephanie McMahon's announcement of departure as co-chairwoman and CEO, Vince McMahon was unanimously chosen to serve as the executive chairman of the board, according to a press statement from WWE.
The rumour of a possible WWE sale gained momentum last Friday after McMahon, the company's controlling shareholder and previously retired, re-joined the board of directors and declared that the company was getting ready to pursue "strategic alternatives" in order to "maximise value for all WWE shareholders." It was widely believed that McMahon intended to sell WWE when he made the comment.
WWE was then put up for sale, and WWE recruited J.P. Morgan to assist the firm on a prospective sale. Financial experts identified Comcast, Disney, Endeavor Group Holdings, Amazon, and Netflix as potential buyers. Although there was a rumour that Saudi Arabia's Public Investment Fund will enter the race as a bidder, the most recent betting odds made public on Tuesday indicated that Comcast would be the most likely candidate to acquire WWE.
WWE has not yet confirmed or denied the DAZN story that it was sold to the Public Investment Fund of Saudi Arabia.
Is the news of WWE sale true?
One must keep in mind that the firm is still listed on the New York Stock Exchange, it would have been delisted if WWE had actually been sold. But because that hasn't happened yet, the sale most likely hasn't actually taken place. However, the alleged reason for the former Chairman's return was business-related, which indicates that the Saudis are very close to finalising the transaction.
Also Read: Free Fire Redeem Codes 11 January 2023 In India; How To Apply And Win Mega Prizes