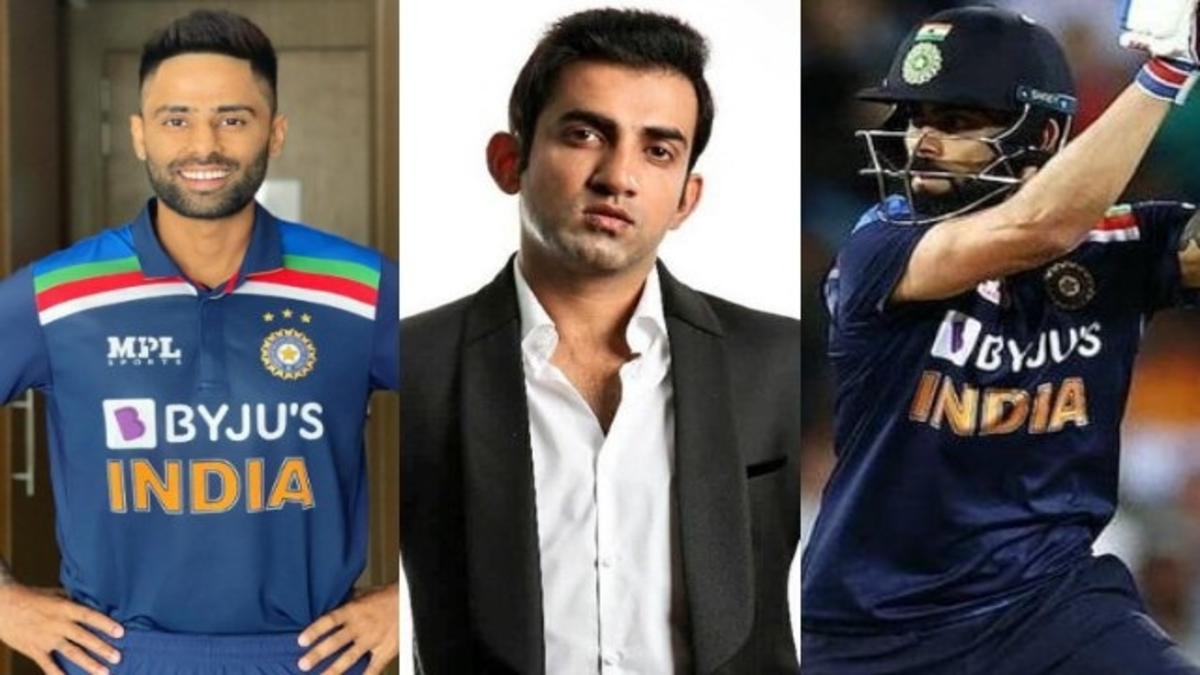 Gautam Gambhir has taken a strong dig on Indian skipper Virat Kohli for dropping Suryakumar Yadav in the 3rd T20I without giving him a single opportunity to bat in a match. The Mumbai-born batsman made his debut against England in the 2nd T20I. But, he didn't get a single ball to play in the match.
During the 2nd T20I, the Indian batsman performed exceedingly well due to which Suryakumar Yadav failed in getting his chance to bat for the first time in a T20I for Team India. He was expected to be part of starting 11 with KL Rahul expected to drop in order to make a place for Rohit Sharma. But that never happened.
Gautam Gambhir Unimpressed With Team India's Decision To Drop Suryakumar Yadav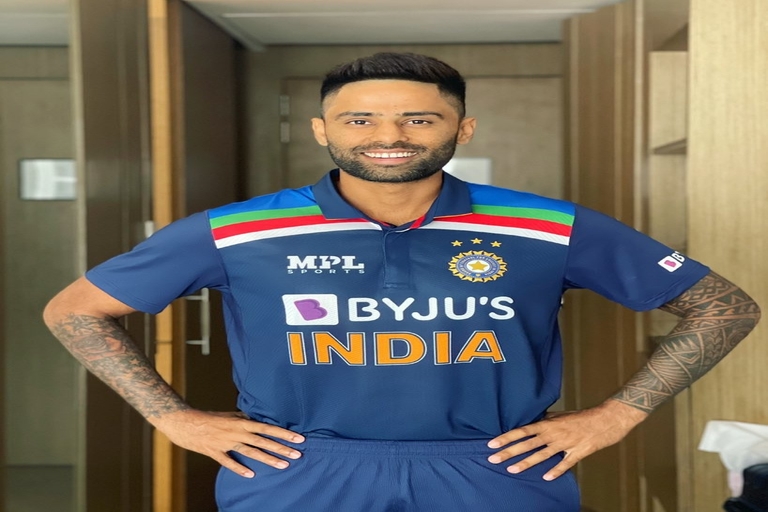 The team-management decided to drop Suryakumar Yadav without giving him an opportunity to bat. Even the social media was bamboozled with posts from the cricket fans showing their disagreement with the decision of skipper.
Everybody wanted to watch Suryakumar Yadav bat for the maiden time. But, that was not the case. In an interview, Gautam Gambhir said that it is surprising to watch that with only seven months to World Cup in hand and they are not providing 29-year-old with an opportunity to bat. He added that if somebody gets injured during the mega-event then who is going to replace that particular player if Suryakumar doesn't gets enough game time to play.
"It amazes me, seven months before the World Cup he starts preparing for World Cup, and probably after the World Cup he will start preparing for the next World Cup. It really doesn't matter, the kind of form you are in matters. Imagine if there is an injury issue, what have you seen of Suryakumar Yadav, what have you seen of Suryakumar Yadav in international cricket. I hope nobody gets injured but if there is an injury case and somebody needs to bat at number 4 and number 5. For example, there has to be a replacement for Shreyas Iyer, who are you gonna go for," said Gautam Gambhir.
"So at least look at someone whom you have got into the setup. Probably give him that 'opportunity in three or four games and see where he stands. If he delivers, you have got a backup for someone already batting at number four. If you get someone play him in that series and see what he is giving in the future. We keep talking about preparations but this is just no preparation for the World Cup. It's just about looking at the same players what you have seen for so many years," Gambhir added.