India's confidence will be high as they will take on England in the Test series scheduled to begin from February 5, 2021. The former players from both countries have shown their support to their respective favorite teams. Meanwhile, Gautam Gambhir has also joined the bandwagon. He feels that if English spinners perform then India will easily win the Test series by 2-1 or 3-0.

Team India will saw the return of their main players against England. Virat Kohli will take the charge in his hands followed by the return of premier pacers like Ishant Sharma, Jasprit Bumrah, and all-rounder Hardik Pandya. On the other hand, England is coming with a series win over Sri Lanka.
They whitewashed islanders in a two-match series. Looking forward to the current form of both the teams, it is expected that the fans will get to watch a perfect cricketing battle between the two heavyweights. Also, this is an important series as far as ICC Test Championship is concerned.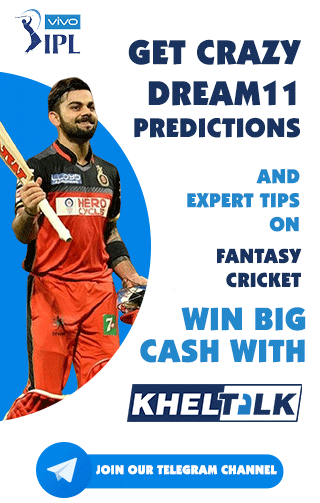 Also Read: Abu Dhabi T10 League: Shirtless Rohan Mustafa Chases The Ball, Concedes Four Runs, Players Ended Up Laughing
India Will Easily Beat England In Test Series: Gautam Gambhir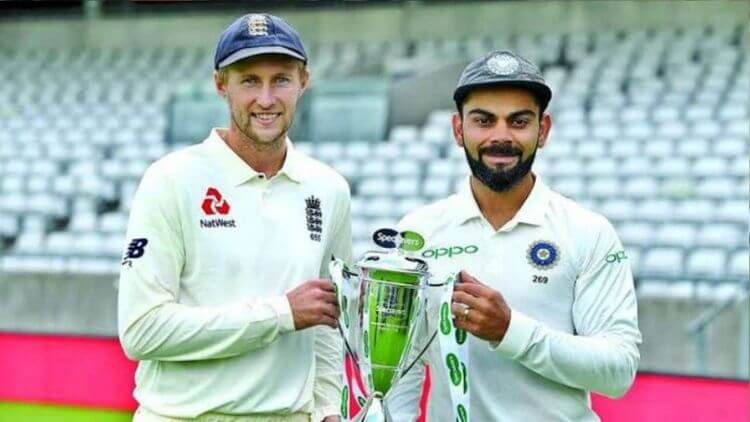 Currently, Team India is leading the Test championship table and England is at the 4th position. And, a series win will help the latter to climb to the top spot. During a chat show, Gautam Gambhir was quizzed over the upcoming Test series between India and England.

The former player said that Team India will easily win the series by 3-0 or 3-1. In his opinion, England played really well in Sri Lanka. But, facing bowlers like Jasprit Bumrah, R Ashwin is a totally different ball game altogether.
"It has to be 3-0 India or probably 3-1. I'm only going to give a Pink Ball Test match, probably 50-50 to England just from the conditions point of view," he added.
"Yes, they played really well in Sri Lanka, but when you face people like Jasprit Bumrah on any wicket, or for that matter, R Ashwin, when his confidence is sky-high after what he has done in Australia, I am sure he is going to be a completely different beast and a completely different ball game," Gambhir further said.
"I've always had question marks on his T20 captaincy. Never had question marks on his (Kohli's) 50-over or his Test match captaincy. India has done really well under his leadership, especially in red-ball cricket and I'm sure, India will continue to grow further, under his leadership, especially in red-ball cricket," the former India opener added.