The second wave of Covid-19 has hit India very hard and the situation in the country is not suitable for organizing any big event. Now, there comes an update from an official that UAE is most likely to host T20 World Cup that is slated to be held between October 18 and November 15. It is a big setback for BCCI going ahead in the future.
BCCI is currently organizing the 14th edition of the Indian Premier League and they are under the pressure to postpone the tournament for an indefinite period. But, the cricketing body has not backed down and wants to go as per the schedule. So far five players and an umpire have pulled out of the tournament.
The IPL 2021 final will be played on May 30 and going forward India is slated to host the T20 World Cup as well. But, ICC is closely monitoring the situation in India and if the situation remains the same then ICC will shift the marquee event to UAE.
Official Confirms T20 World Cup Likely To Be Held In UAE, Major Setback For BCCI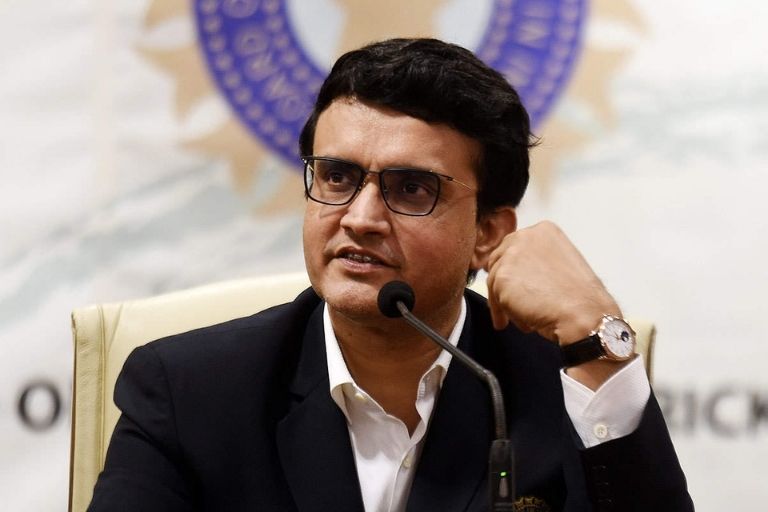 Dhiraj Malhotra, general manager for game development, said that BCCI has not given their hopes of organizing the World Cup in India. He feels that it will UAE. But, BCCI will be hopeful that they get the rights of hosting the event.
"I've just been named one of the tournament directors, so I'm doing everything we can to make sure it happens (in India)," Malhotra told the BBC on Thursday.
"It would be the UAE. We're hoping again that it would be done by the BCCI. So, we'll take the tournament there, but it'll still be done by the BCCI," he said.
As per him, ICC will observe the situation in India and they might opt for their backup plan of organizing the tournament in UAE.
"We will be doing normal scenario, and worst case scenario, so with all that we're talking to the ICC at the moment."
The interim CEO of the ICC, Allardice has given a clear view that ICC does have backup plans for ICC T20 World Cup. And, they will activate those plans only in the worse scenario.
Yes, we have (back-up plans)," Allardice had said. "But at this stage, we haven't activated those plans, because we are preparing to go ahead with the event in India as scheduled.
"We're working with the BCCI and different elements of that event at the moment, but we do have backup plans that can be activated when the time's right."