David Warner is out of cricket action post series against India. He sustained a groin injury against Men in Blue. Since then he is recovering from a serious muscle tear. The southpaw has revealed that it is going to disturb him for about eight to nine months. This is a major setback for Sunrisers Hyderabad as their skipper and the main opener, who is expected to play in IPL 2021 in the months of April-May.
Warner is currently one of the best openers across the globe. He is a big match-winner known for his explosiveness with the bat in the top-order. He was all set to play in the Border-Gavaskar Trophy 2020-21. However, he will be sidelined from cricket for some more time. Also, he is not part of Australia's squad that is currently playing the five-match T20I series against New Zealand.
David Warner Gives An Overview Of His Groin Injury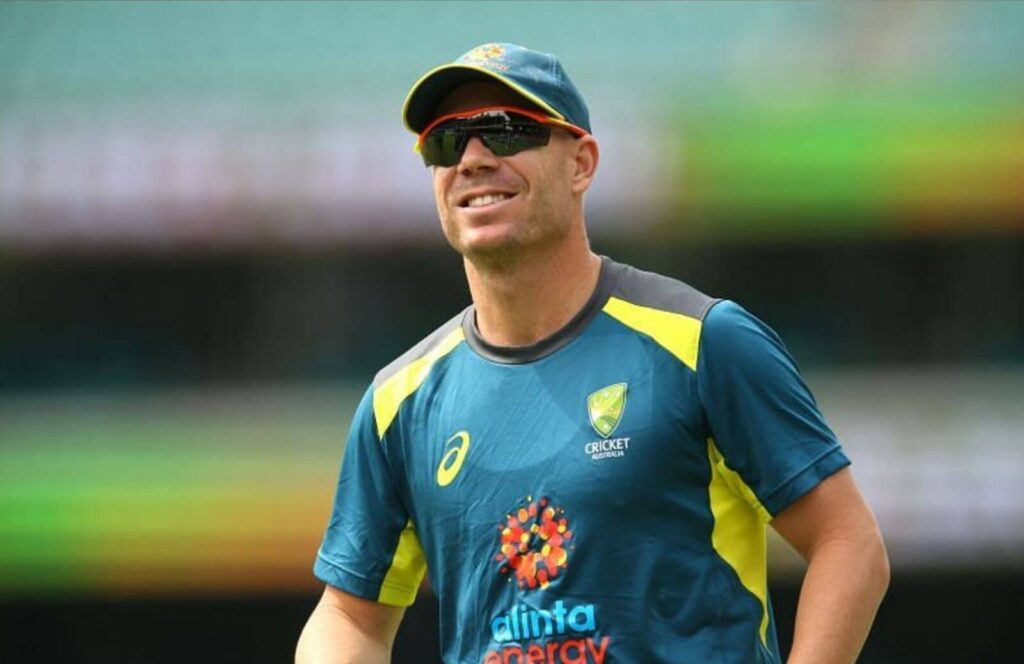 In a recent interview, David Warner clearly spoke about his current injury. The southpaw said that he is almost attained his full-match fitness. He will now do the fielding and throwing drills. He added that a previous couple of weeks were quite difficult for him as an individual.
Warner revealed that there is a tendon that has still torn. As per him, it might aggravate in the upcoming months. But, he expects the medical staff to overcome any sought-of-injury issue.
"I am almost back to (a) full 100 percent sprinting in a straight line," Warner said on Fox Cricket on Monday. This next week is getting back to fielding, picking up, throwing. (That was) very difficult in the last couple of weeks, even trying to throw. Now it's all about lateral (movement), running between wickets, building that up. It's just the tendon that has got that slight tear in it now.
"It's going to aggravate me for the next six to nine months but I am sure the medicos will help me out there. I have spoken to a few people that have actually had that type of injury and they have just said it's a niggle.
The left-handed batsman asserted that he is now working on gaining his full confidence in order to get much-needed momentum while batting.
"You have just got to teach your brain to not worry about the pain and that it's not going to happen again. It's just getting back that confidence to sidestep and run as hard as I can and dive around again. Once I get that, I will be right to go. It's just not 100 percent there yet," Warner said.
Going by David Warner's words, it is possible that the southpaw might not recover till IPL 2021 that will be held in the months of April & May. If that happens then it is going to be a big blow for the SRH fans.