Yuzvendra Chahal, the star Indian leg-spinner is going through a lean patch in international cricket. He is struggling to take wickets with consistency for Team India. In recent times, cricket fans have also raised questions on his dipping bowling form. But, Chahal feels that it is a matter of few games and he will be back at his best.

Chahal is struggling to find his best touch with the ball in the recent past. Even he struggled in the first few IPL games while playing for RCB and Chahal went wicketless. In international cricket, except for 1st T20I against Australia, he has failed to impress everyone with his bowling form. Also, Yuzvendra Chahal has been dropped from the final 11 on many occasions.
Yuzvendra Chahal Discusses His Recent Struggle In Cricket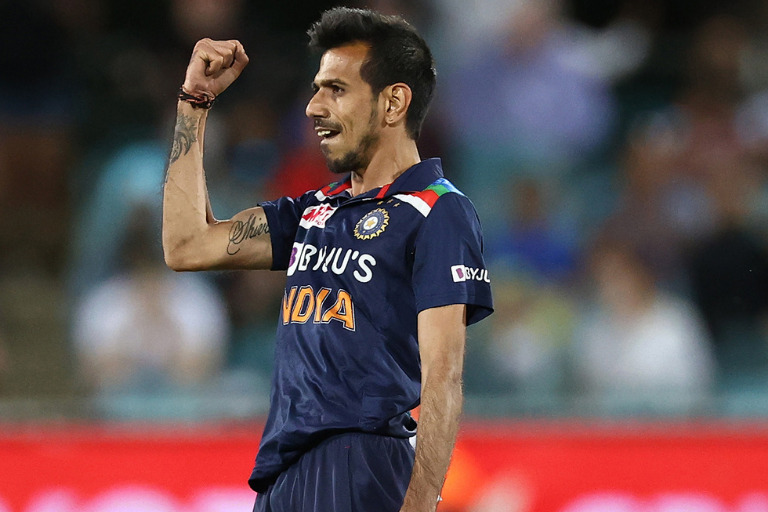 In an interview, Yuzvendra Chahal discussed his constantly dipping bowling form. The leg-spinner said that he is playing for a long in international cricket. As per him, no bowler can take wickets in every game. He added that in shorter format bowlers need to bowl with a lot of control and at times it is very difficult to bowl against batsmen in T20Is.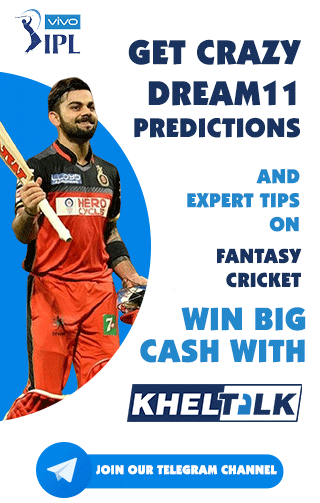 "I don't think so (on being out of form). I have been playing for so long now. I have been bowling in the IPL too. You can't take wickets in all the matches. There are times when the bowler goes wicketless in a couple of matches. That doesn't mean his form has dipped. In T20Is, one needs to bowl with full control. We need to control the flow of runs. So, it is tough to bowl in T20Is," Chahal told Timesofindia.com in an exclusive interview.
Chahal asserted that everyone wants him to take wickets. But, it is not possible on all occasions. He opined that it is just a matter of few games and he will be back at his best.
"People have got used to seeing me taking wickets. I have worked really hard to reach this level. I have impressed my fans by taking wickets. Obviously, when I am not taking wickets, there will be comparisons and fans will be disappointed. But my form hasn't dipped. It's just a matter of a couple of matches. This is just a phase for me. It happens with a batsman too when he is not able to score runs in 3 or 4 or 5 matches but after that, he starts scoring runs. You will see me back in wicket-taking mode again and that too very soon," the leg-spinner further said.
Yuzvendra Chahal was last seen in action for RCB in IPL 2021. Now, he is expected to get picked in Team India squad that will travel to Sri Lanka for playing limited-overs series.