Jasprit Bumrah is in the spotlight for more than a week. This time it is due to his wedding but not for bowling. The premier pacer is expected to get married in the upcoming days and he has taken some time off from cricket in order to help his family with the preparations.
The right-handed pacer wrote a formal application to BCCI and pulled out of the final match due to some personal reasons. However, a BCCI source revealed that Bumrah has gone to lend a hand to his family for the preparations of the big day.
Rumours About Jasprit Bumrah Getting Stronger With Every Passing Day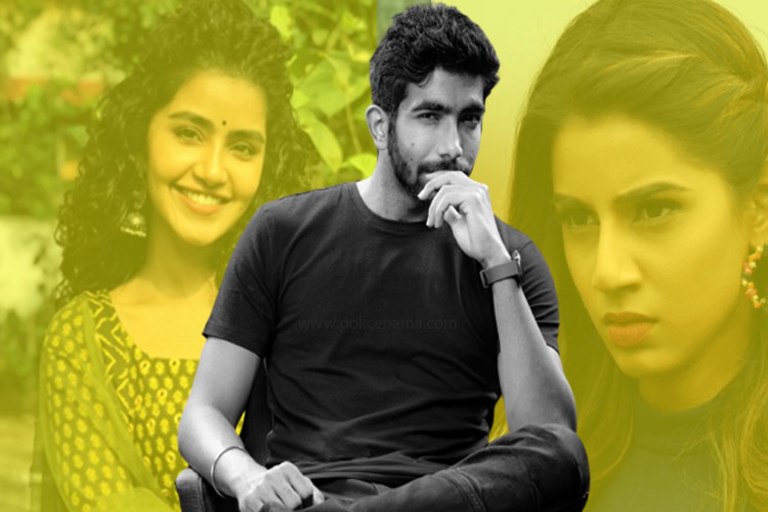 Jasprit Bumnrah also nicknamed Jassi is expected to tie the knot in Goa. Meanwhile, the rumors are piling up over the name of the lucky girl," He informed the BCCI that he is getting married and has taken the leave to help in preparations for the big day," the source told as quoted by Hindustan Times.
At the moment, it is reported that Jasprit Bumrah will join the likes of Harbhajan Singh, Virat Kohli, and Manish Pandey as the former is set to tie the knot with an actress. As per the reports, the marriage will take place in Goa and the Indian cricketer is expected to start new innings with south Indian actress Anupama Parameshwaram. The latter is also currently in Goa on vacation. But earlier she had cleared that she doesn't know much about the Indian pacer Jasprit Bumrah.
"I don't even know who he is. I just know that he is a cricketer and that's about it. There is nothing more. It is sad to see such link-up rumors circulating on social media about a woman without any proper information."
Meanwhile, the other rumor that is brewing within the fans is that Bumrah might also marry former Miss India finalist and Sports presenter Sanjana Ganesan. She is the official presenter of the Indian sports channel Star Sports.
Now, it will be interesting to watch if Jasprit Bumrah will follow the footsteps of his skipper Virat Kohli by getting married to an actress or will he follow Stuart Binny by getting married to a sports presenter.