Former England batsman James Taylor has claimed that Kevin Pietersen used to bully and abuse him while his time with the national side. The former said that he has a lot of respect for Pietersen as a player but not as a person.

James Taylor featured in 7 Tests and 27 ODIs and scored 1199 international runs. In a short cricket career, he played several important knocks for the England cricket team. However, his career was cut short after he was diagnosed with a serious heart condition called arrhythmogenic right ventricular cardiomyopathy.
Also Read Rishabh Pant And Ravi Ashwin Nominated For Newly Introduced "Player Of The Month" Award For January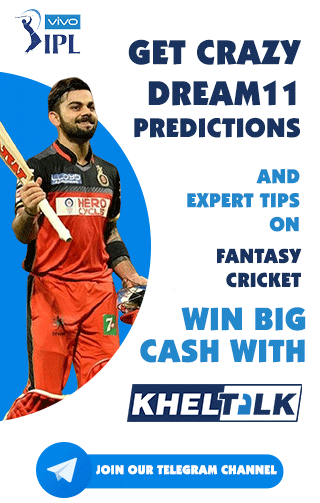 James Taylor Speaks About His Poor Relation With Kevin Pietersen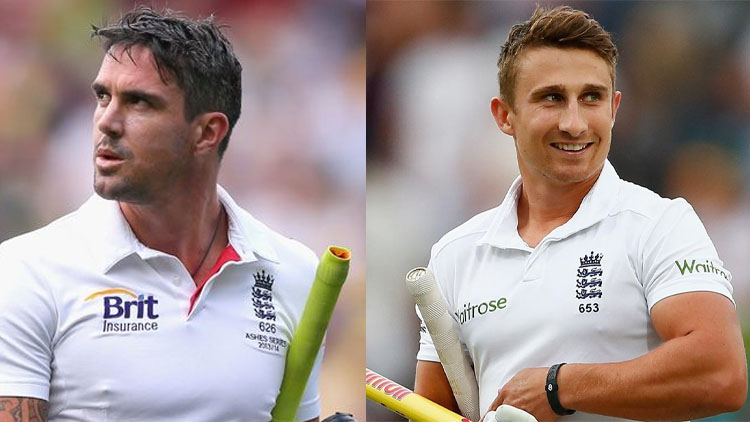 In an exclusive interview, he revealed some shocking things about Kevin Pietersen. The former player said he was bullied and abused by Kevin Pietersen. But that never affected his game while representing the nation.
"I was 21, making my debut, and there was so much noise. KP had obviously said stuff about me and abused me but when I heard about it… Usually, when somebody's abusing you or you're being bullied at school your heart would sink because someone's being nasty to you, and nobody likes that. But honestly, I didn't care. Not in an arrogant way, but I'm really proud of myself," Taylor told the Giving The Game Away podcast according to Sky Sports.

Taylor scored 34 runs in his debut game and Kevin Pietersen smacked a brilliant knock of 149 runs. As per him, Pietersen is a legendary cricketer. But, Taylor asserted that he has no respect for him as a player due to which he never got hurt for what Pieternse did with him.
"Me and KP put on 150 or something like that. That was my first partnership," Taylor said adding that his gritty innings was perhaps overshadowed by Pietersen's brilliance.
"As a cricketer – legend, brilliant, love watching him. But as a person at the time and what I saw I didn't respect him that much so it didn't hurt me as much," Taylor added.