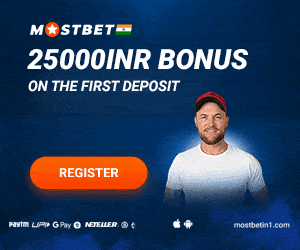 There are strong reports that BCCI has begun mulling the idea of organizing Indian Premier League 2022 in one state and that is in Maharashtra. The current state of COVID-19 looks really bad and BCCI is in no mood to witness the same that happened in the 2021 IPL season. They have already taken it to plan B and are ready to organize the multi-team tournament in one state.

In the year 2021, BCCI boasted that they will safely organize IPL in the country that will bring smiles to the faces of the cricket fans. But, in the mid-way of the tournament, many players contracted COVID-19, and cash-rich was postponed. However, luck was on BCCI's side and situations across the globe came under control and they managed to arrange the left tournament in Dubai. This saved BCCI from incurring a loss of millions of dollars on paper. Still, BCCI regretted that they failed in organizing the tournament in India.
BCCI mulling the idea of organising IPL 2022 in Maharashtra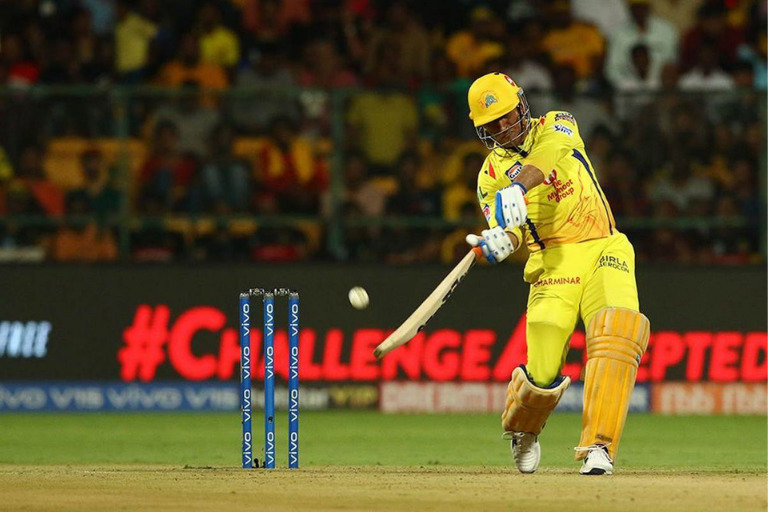 This time IPL is going to be bigger than before due to the addition of two new franchises and BCCI is eager to make more profits than before. So, they will try everything to make IPL possible in India in 2022.

In between everything, a close source to BCCI said that BCCI interim CEO has contacted the MCA president in relation to organizing IPL 2022 in Maharashtra. As per him, the officials have also met former BCCI president Sharad Pawar at the NCP Supermo's residence.
"On January 5, Hemang Amin (BCCI's interim CEO and the Chief Operating Officer of the IPL) approached Vijay Patil (Mumbai Cricket Association president) in this regard, on the sidelines of the MCA's Apex Council meeting. Subsequently, a few days later, Amin and Patil met Sharad Pawar at the NCP supremo's residence," sources told The Times of India.
The source revealed that Sharad Pawar has given green light to BCCI's proposal. Now, the BCCI and MCA officials will meet the state government officials in order to get permission for several operations. He also made clear that the tournament will be played behind closed doors for the third consecutive year and players will have to go through tests regularly in order to avoid tragedy.
"Pawar has given his green signal to the BCCI's proposal. During this week or in the next 10 days, he, the BCCI, and MCA officials will meet Maharashtra Chief Minister Uddhav Thackeray and state chief secretary Debashish Chakrabarty to arrange for the necessary permission in this regard.
"There should be no problem on this front, as the tournament will be played in a strict bio bubble with no crowds, and the players and officials will be tested frequently," sources added.