Indian Premier League is all set to begin from 19th September. And, the eight Kiwi players have preferred to play in the T20 league instead of playing for the national side against Pakistan. This behavior from star Kiwi players has not gone down well with many professionals.

Many people feel that they should have given preference to a national assignment instead of a T20 league. Now, Salman Butt has also joined the bandwagon and he took a strange dig on BCCI stating that the Indian cricket board is ruling in international cricket.
Salman Butt Feels Picking IPL Over International Cricket Is Not A Good Thing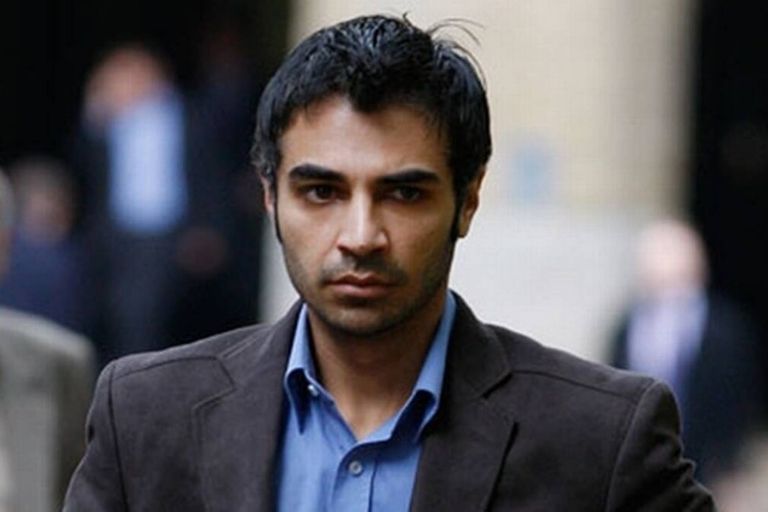 Currently, eight Kiwi players hold an IPL contract with different franchises and they have decided to play in IPL that is slated to be held in UAE. Meanwhile, the New Zealand team will be playing the T20I series against Pakistan. In the absence of star players, many young players will have an opportunity to showcase their talent. Meanwhile, Pakistan will have a golden opportunity of thrashing visitors on their historic visit.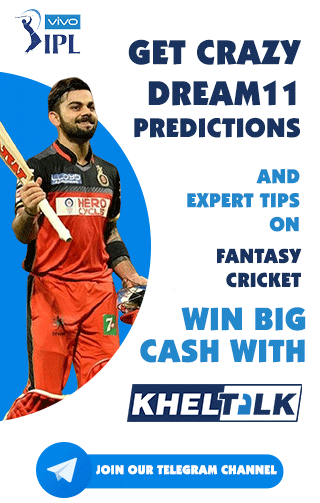 In an interview, Salman Butt looked vocal about the fact that the Indian Premier League is one of the biggest T20 leagues in the world. And, no Pakistan player can take part in it. Now, with BCCI ruling in world cricket. He added that eight players have already opted out of the series. But this sought of behavior is not particularly good for international cricket.
"It's a known fact that the IPL is the world's biggest league. Interestingly, other than Pakistan players, all other cricketers will take part in the league. Major teams don't play international cricket during IPL time. Now, Pakistan has a series with NZ during the IPL and eight NZ players have already opted out of the series to play in the IPL. The BCCI has the power and, they are ruling cricket currently," Butt said.

The southpaw mentioned that it is going to be an easy series for the Pakistan cricket team against New Zealand. This is going to be a reality check for the Kiwi board and they will come to know the actual value of their star players.
"The current trend is that players are opting for IPL and not international cricket. That's actually a very bad trend. Pakistan is only getting targeted always. Pakistan should convincingly defeat New Zealand so that their board will get to know the importance of top players' absence in the squad," Butt said.