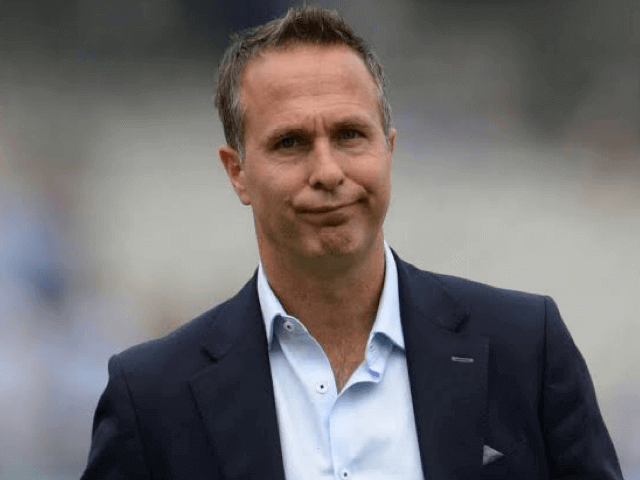 Glenn Maxwell played in red-hot form against Team India in the recently concluded ODI series. And, Michael Vaughan feels that he will be a big prospect in the upcoming IPL 2021. In the 13th edition of the cricketing extravaganza, Maxwell flopped poorly with the bat and amassed only 108 runs without scoring a single six throughout the tournament. But, in the Australian outfit, he has certainly found his touch and smashing bowlers from the word go.
The right-hand all-rounder is quite talented and he showed how dangerous he is as a batsman. Maxwell scored 167 runs at an average of 83.50 with a brilliant strike-rate of 194.18. In the three-match ODI series, he mustered 12 fours and 11 sixes with his willow. In the final ODI also he took his team to the winning line but failed to finish the game. He notched 59 runs off 28 balls.
India vs Australia: Zaheer Khan Wants Indian Players To Remind David Warner And Steve Smith Of Sandpaper Gate
Michael Vaughan Gives His Remarks On Glenn Maxwell Batting-Form
The former England skipper is amazed with his batting form of Glenn Maxwell. He said that many franchises will fight for the signature of Maxwell in the IPL 2021 auction. He also added that Australia has found the best batting spot for the dashing all-rounder. And, he feels that the team management will not change his position unless they get off the mark with a flying start in the match.
"I don't think there is any white-ball team in the world that wouldn't want Maxwell. I'm pretty sure next time in the IPL auction, most of the teams will look for Maxwell. Look what Australia have done, they have found the right place for him – at no. 7, and I don't think they'll move him too much unless obviously, they get off to the fliers," Vaughan told Cricbuzz.
Vaughan also opined that Maxwell is a brilliant fielder and can save crucial runs with his acrobatic fielding skills.
"I think his fielding is pretty much guaranteed that he is going to probably save 5 to 10 runs in the field. So, he is already in my eyes when he goes out to bat, on 10. I mention that most of the batsmen start on naught, Maxwell starts on 10 because he is that good in the field," he stated.
India vs Australia: Fast-Bowlers Propel Team India To Their 1st Win In ODI Series Against Australia