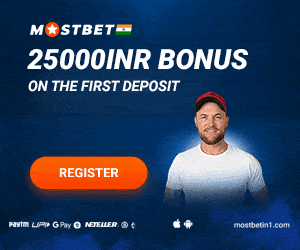 Harbhajan Singh, India's one of the best off spinner bid adieu to all forms of cricket. Since then he is spilling beans on Indian cricket selection committee. Now, the former off-spinner has asserted that MS Dhoni was backed more in comparison to other players.

Harbhajan Singh is reckoned as one of the best off-spinner ever donned Indian jersey. He finished with 711 wickets next to his name. He had a glorius career with the ball. And, also with the bat to an extent. However, he didn't finished his career on a hight that once everyone had expected. The star player played his last international game back in 2016 against UAE in the shorter format.
Harbhajan Singh spill beans on Indian selectors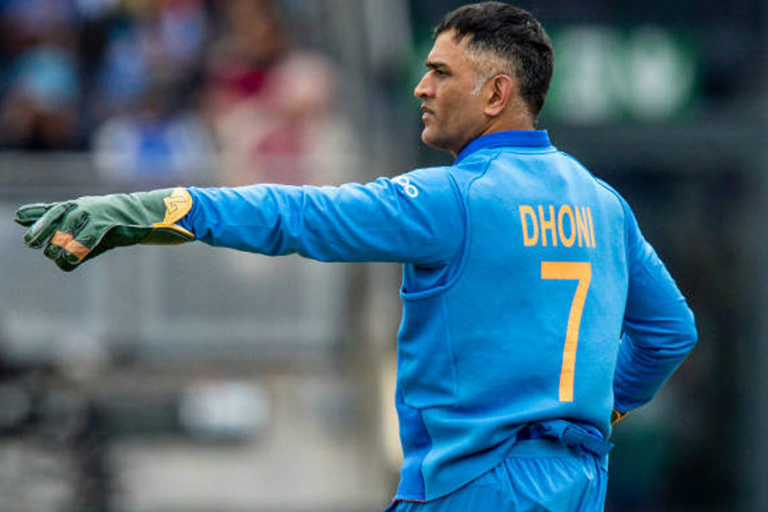 Since then he gave brilliant performances in domestic circuit as well as in Indian Premier League. But, selectors always ignored him for different reasons that is still not known to many cricketing greats. If Bhajji would have played in last three years then he would have ended up taking more than 800 wickets in international cricket. But, that was not the case as things didn't go for the offie as per plans.

In an interview, Harbhajan Singh revealed his wish of taking more than 150 wickets if he would have continuously played for Team India. However, he felt that after playing so well for Team India he didn't got any good backing from selectors.

"I was 31 when I took 400 wickets and if I would have played another 4-5 years, keeping in mind the kind of standards I had set for myself, I can tell you that I would have taken another 100-150 wickets or more," he added.
Bhajji mentioned that MS Dhoni was one player that was very liked by the selectors and he got backed more than many derserving Indian cricketers. As per him, it never happens in cricket that a bowler forgets to bowl a spin or batsman forgets to smash the bowler.
"Dhoni had better backing than other players and if the rest of the players would have got the same kind of backing, then they would have played as well. It wasn't as if the rest of the players forgot to swing a bat or didn't know how to bowl all of a sudden," he told Zee News in an interview.