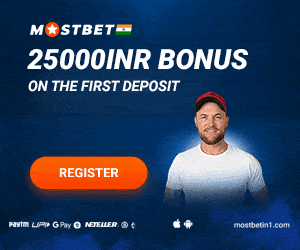 T20 World Cup is just a week away from its commencement and many young Indian players have put their case forward in order to get picked for the mega-event. And, there are rumors mulling around the name of Shardul Thakur, who has performed exceedingly well in the ongoing Indian Premier League season. Adding to that Michael Vaughan feels that MS Dhoni, who will be the mentor of Team India during the T20 World Cup, might ask Virat Kohli and Ravi Shastri to pick Shardul in the squad.

The right-handed pace all-rounder is one of the top and in-form players from India. But, he was not picked in Team India for the T20 World Cup squad. However, ICC has given liberty to all the teams that they can go for the changes in the squad till October 10. This means all the cricket boards will have the option to make changes in the squad in the final moments ahead of the mega-event.
Shardul Thakur might play in T20 World Cup, Everything depends on MS Dhoni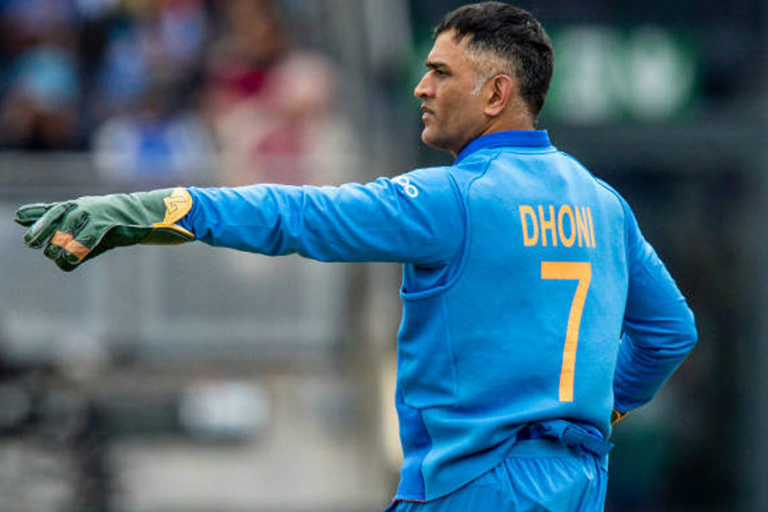 Recently, Michael Vaughan said that MS Dhoni will be really impressed with Shardul Thakur. He will suggest his name to the management as well as to Virat Kohli and Ravi Shastri for the showpiece event. As per him, Shardul Thakur is quite similar to the likes of former legendary player Ian Botham. He added that Shardul did well in the Test series against England. And certainly, he has replicated well in the shorter format and can be a player to watch in the T20 World Cup. But, it all depends if he gets picked in the squad or not.

"The mentor of the Indian T20 team (MS Dhoni) is behind the stumps, he's the captain of CSK and you probably think he's gonna tell Virat and Shastri 'you know come on," Vaughan said in a Cricbuzz video.
"Thakur is very similar to Ian Botham. He makes things happen with the ball in hand. He did it in the Test series. He's doing it in the IPL. Shardul has the ability to make things happen. He's got that deceptive pace. You watch him bow, you think he's just doing it normally but he's a very good deception," Vaughan added.
"He can surprise the batter and obviously the subtle variation that batsmen seem to find it difficult to pick. He's certainly doing something with the ball that is deceiving the batters," Vaughan said further.
The star and talented pacer have grabbed 15 wickets in 13 outings playing for Chennai Super Kings. And, he is expected to play key role in the upcoming playoff stage for the former champions.