Lonwabo Tsotsobe, the former World Number 1 ODI bowler, claims that there is a lot of racism on the basis of color. He has taken a hotshot and revealed an instance when his mother was not allowed to enter the hospitality section of the stadium due to her black color.
Advertisement

Tsotsobe was one of the best bowler and played along the likes of Morne Morkel, Dale Steyn and Jacques Kallis. He also claimed the number 1 spot in the latest ICC ODI bowlers ranking in no time. But, he soon bid adieu to all forms of cricket and now he has made the startling revelations that discrimination was one of the main reasons behind his retirement, "kicked out of the presidential suite at a stadium." former Proteas bowler said as quoted by India Today.
Lonwabo Tsotsobe Startling Revelations About Discrimination In South Africa Cricket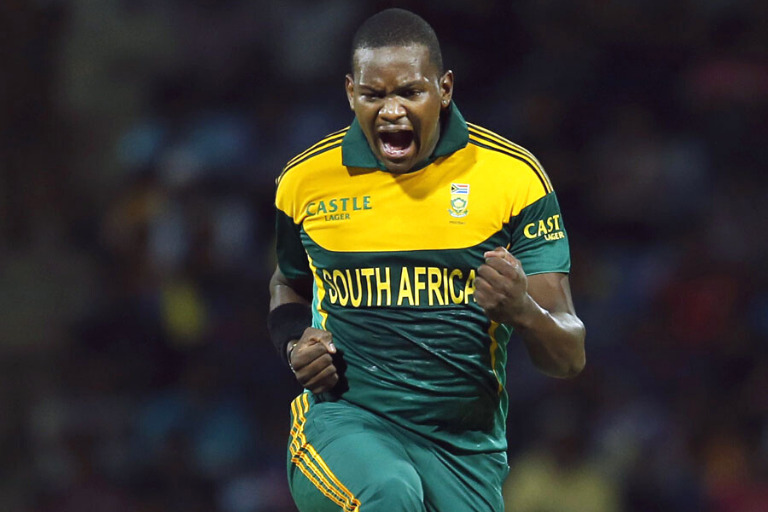 The pacer also added that his mother was allowed to watch the game from the plush hospitality after he threatened the management about not taking the field.
Also, he mentioned that he had submitted a file in which he bowler mentioned that their is a lot of unfairness shown towards him in the procedure of match-fixing saga.
"As a pre-cursor to the whole match-fixing saga, it is important to give context to the life of a player of colour in a white-dominated sport," Tsotsobe writes in his submission.
The bowler emotionally said that it is very hard for a black guy to make a way in the white player dominated sports. As per him, they have to face lots of mental stress that makes it difficult to perform at the best on the biggest stage.
"Being a person of color in cricket has never been an easy road to navigate. I was exposed to resistance, discrimination, and victimization of inconceivable proportions," says Tsotsobe.
Earlier, Darren Sammy, the West Indian cricketer had also raised the voice over the discrimination going on in the cricket world. He had also claimed that his SRH teammates used to call him "Kalu" ( English meaning- Black guy).