Aakash Chopra opines that Indian batsman Manish Pandey needs to hurry and score some scintillating knocks with the bat in order to make his case strong for the T20 World Cup. Indian cricket teams is set to play the final ODI against Sri Lanka on 23rd July. Afterward, they are will play three-match T20I series against islanders. The former Indian cricketer wants him to play good knocks from now on in whichever game he plays.

Manish Pandey has scored knocks of 26 and 37 in the first couple of ODIs. He has shown a glimpse of his good form with the bat and will be expected to go out all guns blazing against islanders in the final game of the ODI series. The former cricketing greats too often have praised Manish Pandey and his caliber to play for the top-flight. But, the Karnataka-born player is yet to justify his place on the national side.
Manish Pandey Needs To Score Well In Upcoming Games Fo Team India: Aakash Chopra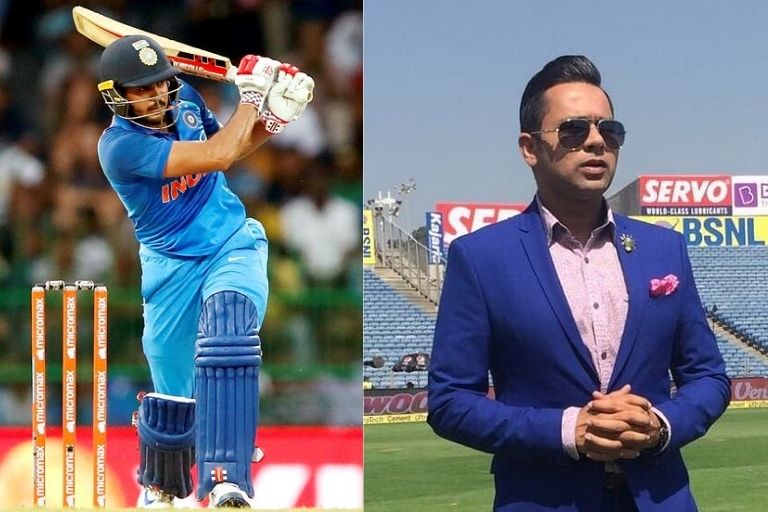 Aakash Chopra has now come forward asking Manish Pandey to play and express himself in the best possible way. He feels 31-year-old is on a lower edge after the emergence of players like Suryakumar Yadav, Rishabh Pant, and others. As per him, the right-handed batsman is a likable individual, who gives his best in the fielding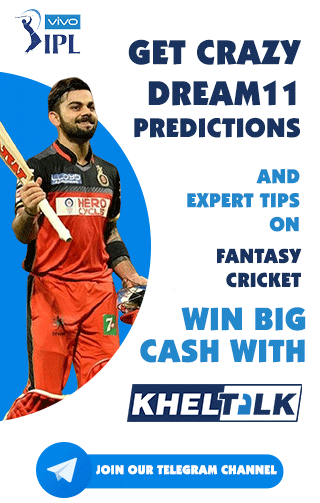 "Pandey ji will have to score a century in the last match if he has to strengthen his case. Manish Pandey is on a slightly slippery slope. He is a good player, we all like him because he gives his 110 percent whenever he is on the field, puts in the dives, he is a gun fielder, one of the best that India has," Chopra said on his Youtube channel.
Meanwhile, he also felt bad for Manish Pandey getting unlucky in both the games. He mentioned that Manish Pandey needs to come up with good show from now onwards in every game for Team India.

"He has batted okay in both ODIs, he did get out playing a bad shot in the first ODI. That is something I felt bad about because he has been given the No.4 position in the Indian ODI batting lineup, no one gets it because there is such a long list of good players, it is enough even if you get to play and if you get, it is at No.5 or No.6."
"In the second innings, he was so unfortunate that you and I can't really complain. The expectation is that he scores runs in the third match and consolidates his position. He has done just about enough that you will keep his name in the reckoning but the road ahead is not easy."
"The player who came after him, 31 not out in the first match and more than fifty in the second match. The player who went above him scored fifty in the first match and got dismissed in the second match. When you have a fight like that and Shreyas Iyer is sitting out, he will also come. Rahul, Rohit, Shikhar Dhawan, and Virat Kohli – these four anyways play, Rishabh Pant, Hardik Pandya – there are very few places," Chopra concluded.