Indian skipper Virat Kohli has been recorded calling Indian umpire with his last name in the recently concluded 1st Test in Chennai. The hosts suffered defeat by a record margin of 227 runs and Joe Root has been nominated as Man of The Match for his brilliant contribution with the bat. He recorded scores of 218 runs and 40 runs respectively.

Indian cricket team recently returned from a historic tour of Australia. They managed to grab a series win by 2-1. However, they failed to perform with the same momentum and suffered a frustrating loss in the series opener of the four-match series.
Also Read: 'Kaanp Rahi Ho,'- Twitter Bashes Team India As Virat Kohli & Co. Lost To England By Record Margin Of 227-Runs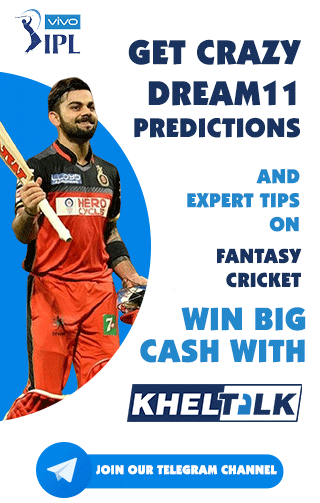 Virat Kohli Appeals In Hilarious Style To On-Field Umpire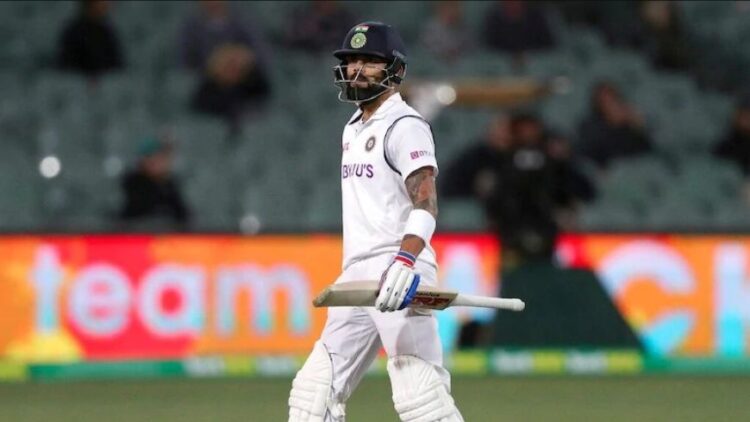 The pitch of Chepauk stadium was tailor-made for the spinners. The pacers also started getting reverse swing towards the fag end of the game. A total of 24 wickets were taken by the spinners in 1st Test. On Day-4, England got the opportunity to bat and they batted all the way till the last session. They tried their level best to bat as long as possible with track assisting spinners. Meanwhile, Jofra Archer was seen obstructing the field as he was spotted running on the batting track and Virat Kohli was not impressed with that activity of the English player.
The instance happened when Jofra Archer played Ravi Ashwin with soft hands and took a single. And, the batsman was seen running over the track due to which Kohli made an appeal to the on-field umpire. However, his style of making an appeal was quite hilarious.

The Indian skipper was heard saying, "Oye, Menon, Seedhe run bhee bich me bhag raha hai yaar. (He's even running easy singles in the middle of the pitch." A clip of the same instance got viral on social media
As far as the match is concerned, India has lost the game by 227 runs and England has taken an important lead in the four-match Test series by 1-0.
Here is the clip: