Pakistan pacer Haris Rauf reveals how Indian cricketer KL Rahul and Hardik Pandya helped him in the early phase of his cricket career. The pacer made his debut for Pakistan back in 2020 in a T20I series against Bangladesh and he received an ODI cap in the same year.
Advertisement

Haris Rauf came into the spotlight after having a dream Big Bash League 2020-21 debut season. The pacer was all over the media with his quick bowling in the T20 tournament. The pacer got the call-up from Pakistan selectors for the T20 series against Bangladesh and since then he has become a regular face in the Men in Green side in white-ball cricket. So far, he has played 8 ODIs and 34 T20Is for Pakistan and grabbed 55 international wickets.
Haris Rauf praises KL Rahul and Hardik Pandya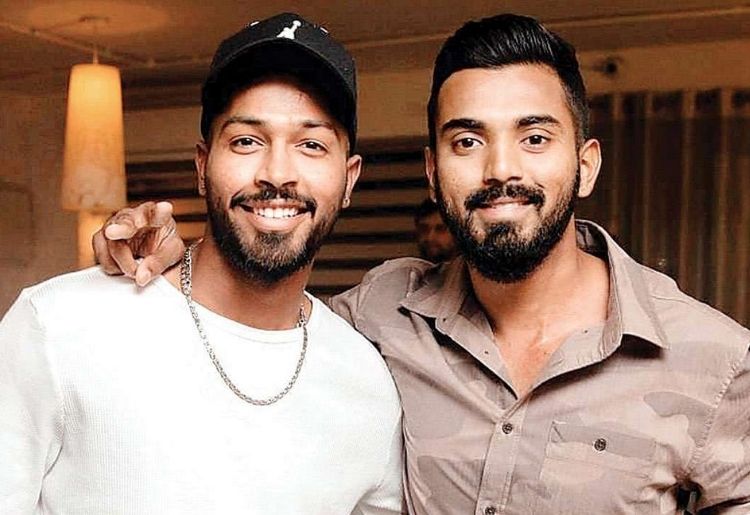 Recently, Haris Rauf in an interview went down memory lane and talked revealed something interesting about Indian cricketers. The pacer said that he bowled as a practice bowler to KL Rahul and Hardik Pandya back in 2018 when India came to Australia for the ODI and Test series. As per him, the aforementioned players had motivated him and said that he will one day bowl in international cricket.
"When I was a net bowler for India, I had bowled to them in Sydney in the nets. So I had told them once that I would one day bowl to them in an international game. And both Hardik Pandya and KL Rahul had told me that I have the potential to bowl at an international level. They gave me a lot of confidence," said Rauf during an interview at Paktv.tv.
Haris Rauf asserted that when he met them in the recently concluded T20 World Cup they had the same conversation. He added that when anyone plays with good players then you get to learn good things.
"Then, when I met them recently at the T20 World Cup, they remembered all our conversations. We had a discussion over it as well, and they were really happy for me watching me play for Pakistan. When you play with good players, you learn all the good things. I always try to learn good things from such players," added Rauf.