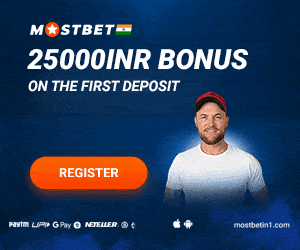 India won the ODI series against England by 2-1 and the hosts got several positive prospects in the end. Bhuvneshwar Kumar is again back in the side on the back of his scintillating performance throughout the series. Rishabh Pant also continued with his peach form in the white-ball cricket. But spinners poorly failed to form in almost every game and VVS Laxman has raised a warning for Team India to come up with a cover for the same.

Indian spin duo Kuldeep Yadav and Yuzvendra Chahal were not at their best in the recently concluded T20I and ODI series. They never looked like a threat for the opponent batsmen and were smashed for runs in bundles. On one side Kuldeep Yadav failed in the ODI series and Yuzvendra Chahal couldn't do much with the ball in the T20I series.
VVS Laxman Wants Management To Look Behind Yuzvendra Chahal And Kuldeep Yadav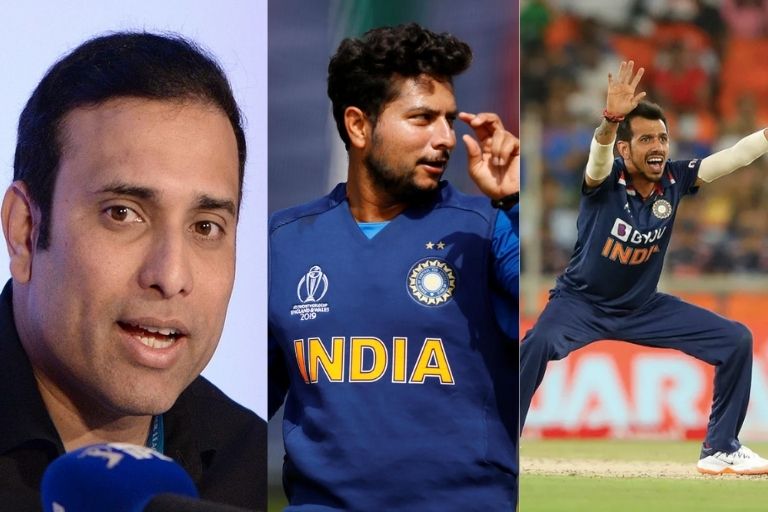 The stats have certainly changed for the Indian spinners in past one year. Kuldeep Yadav took 91 wickets in 47 games in the presence of MS Dhoni and Chahal grabbed 81 wickets in 46 games. But in the absence, they have taken only 25 wickets altogether.

VVS Laxman is quite tensed over the form of Indian spinners. As per him, Team India has to play three World Cups in the next two and a half years. He added that Team India is still searching for their sixth perfect bowling option with spinners quality going down with every passing game. He opined that Men in Blue will get exposed with such spin quality in a marquee event like World Cup.

"With three World Cups lined up over the next two and a half years, there is a pressing need to ensure the presence of a sixth bowling option at all times. More alarming is the steady decline in the quality of spin bowling in the 50-over format, specifically. Lack of skillsets will be exposed more damningly in this variant.
The former Indian batsman opined that BCCI should now look at a wider range of players, who can take wickets in the middle-overs. He asserted that the chances should be given to other bowlers as well in order to settle them in the national squad.
"Yuzvendra Chahal seems to have lost the confidence of the team management and Kuldeep Yadav has been out of sorts for a while. With the 50-over World Cup more than two years away, it is imperative that the net is cast far and wide and personnel capable of taking wickets in the middle overs identified and persisted with so that they grow into their roles by the time of the mega event," said VVS Laxman.