Wicketkeeper-batsman Rishabh Pant has tested positive for COVID-19 during the current Tour of England and will not be traveling with the team to Durham as he will be reassembling in a series of tests against the hosts next month. The BCCI source confirmed that Pant tested positive and was in quarantine for the past eight days. He was spotted in the Euro Cup tournament last month and even posted a photo on his social media account.
Shah told the players in the letter to "avoid" crowded venues because the Covishield vaccine provided by the team can only provide protection, not completely immune to the virus. Shah's letter has clearly stated that players should avoid participating in the European Championships and Wimbledon that recently ended there.
India will face England in a five-match Test series starting on August 4. Practice matches will start on July 20 to prepare for the high-intensity series. The confrontation between India and England marked the beginning of the second cycle of the world trials.
Rishabh Pant Tests COVID-19 Positive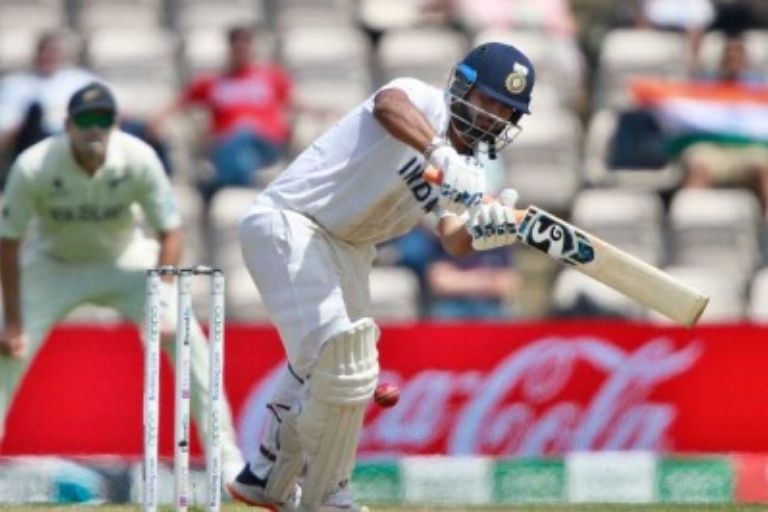 According to The New Indian Express source, he has no symptoms at this time, "He is under quarantine at an acquaintance location and will not go with the team to Durham on Thursday," he said but did not reveal when the 23-year-old joined the team. After
BCCI Secretary Jay Shah sent an email to the Indian contingent warning them of the increase in COVID19 cases in the UK, events are coming to a close. After the World Test Championship against New Zealand last month, the players were given a break.
"Yes, a player tested positive but has been quarantined for the past eight days.
He did not live in any hotel with the team, so no other players were affected," the BCCI vice president said as quoted by Hindustan Times.
Rajiv Shukla also mentioned that no more players have been tested COVID-19 positive.
"So far, no other players have tested positive.
 You should also note that our secretary Jay Shah has written to all players to maintain the agreement," Shukla added. Pant is understood to have been affected by the Delta variant, leading to an increase in the number of cases in England. Recently, the England team was also affected by the virus and was forced to present a completely different XI in a limited game against Pakistan.