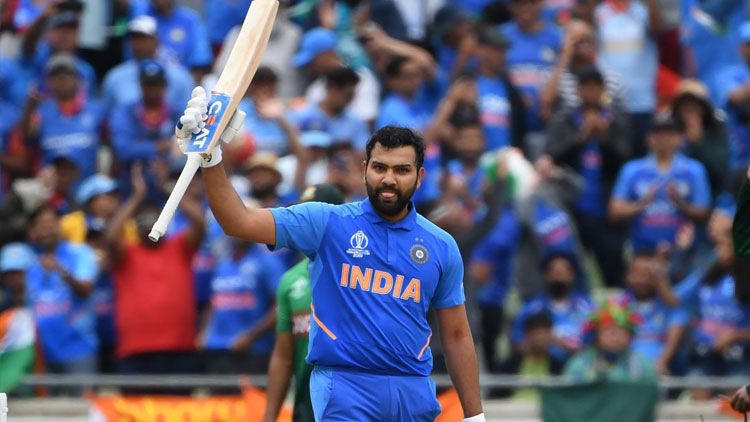 There is no doubt that Rohit Sharma is going through one of the best phases of his International Cricket career. The talented Indian opener was the highest run-scorer in the 2019 ICC Cricket World Cup last year.
The last few years have been super successful for Rohit. He has tasted immense success not only in Indian colors but even in the IPL. And if the right-hand Super Star is in the lead for the prestigious Khel Ratna award, then it won't be a surprise for us!
KhelTalk has recently learned that Rohit Sharma is the front runner to win the Khel Ratna award. And rightly so, he has been one Indian batsman who has been among runs since 16 January. The Screening Committee Members are on the same page to present the 'Hitman' of the Indian Cricket the Khel Ratna.
Every federation is trying hard to make the cases of their own athletes. And it is the Sports Ministry who is trying to strike a balance between sports. You may be shocked to know that Rahul Dravid was denied an award in the past. And you never know who pip who as there are some Starts from other sports too. Those names are Manika Batra (TT), Vikas Krishan (Boxing), Vinesh Phogat (Wrestling), Neeraj Chopra (Javelin Throw), and Amit Panghal (Boxing).
The last date of the application for the award has been extended till 22 June 2020. But that does not mean that Rohit does not have the chance to win it. He may soon join the earlier awardees like Sachin Tendulkar, Mahendra Singh Dhoni and Virat Kohli.
Our sources reveal to us that BCCI is super keen to establish the name of Rohit Sharma. And the Apex Cricket Body in India is looking with hopes for the Mumbai Indians Captain to lead the National side at least in the T20 format.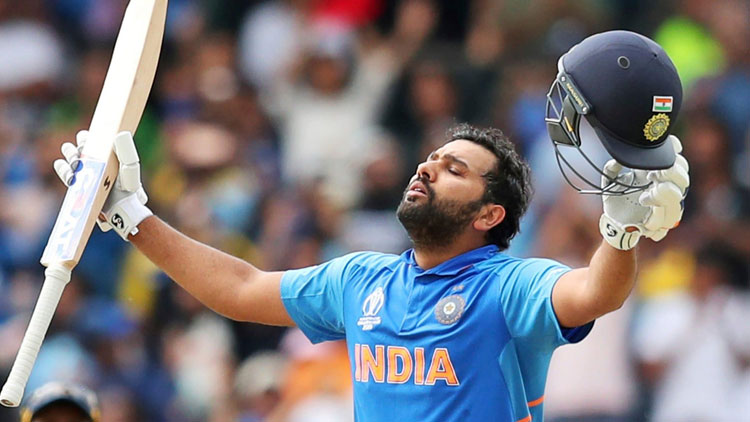 Hence, it would not be wrong to inform you that BCCI is surely playing with its weight. It is to ensure that Sharma receives the award. But on this development, neither BCCI nor Sports Ministry wants to provide any insights.
A source known to us recently quipped "The winning of the Khel Ratna by Rohit will ensure to boost the credibility of the Star Cricketer. I don't see any reason why he does not deserve to walk away with this award."
You should also know that names like Chopra and Phogat are also under the achievers' list. Still, he has been the man in super touch as the Indian Cricket Team's opener. We may also not rule out the possibility of having two awardees for this year's Khel Ratna. And it is due to the fierce competition. Whatever happens, we see Rohit Sharma winning the Khel Ratna for sure!