India lost a close series against Sri Lanka by 2-1. It is reckoned that the visitors had the choice to blackout from the series after COVID entered their camp. But, they decided to stay and complete the series due to which many young players got an opportunity to make their debut in international cricket. Many players shined during the three-match series like Rahul Chahar. But, there was one player like Sanju Samson, who will be very disappointed with his performance, and Indian Head coach Rahul Dravid feels the same.

Sanju Samson is looked as one of the most talented wicketkeeper-batsman in Indian cricket. He has performed exceedingly well in domestic cricket and IPL breaking several records in no time. Sammon is a destructive batsman, who can turn things around on any given day. Interestingly, he has managed to do so on numerous difficult occasions. The right-handed batsman has done enough good due to which he was handed with the captaincy of Rajasthan Royals earlier this year.
Rahul Dravid On Sanju Samson's Performance In T20Is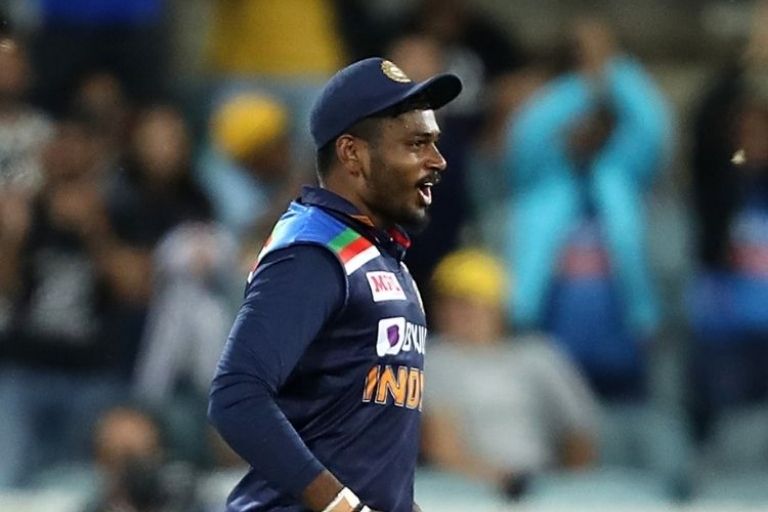 Rahul Dravid, the Indian head coach feels sad for the Kerela-born cricketer. He feels that pitches prepared for the T20I series were not the easiest ones to bat at least for the youngsters. The Indian coach asserted that Sanju Samson will be disappointed with how he performed in the recently concluded series. As per him, it is not only about Sanju Samson but other players in the team are equally talented. But, Samson had got a golden opportunity in his hand to prove his worth with the bat.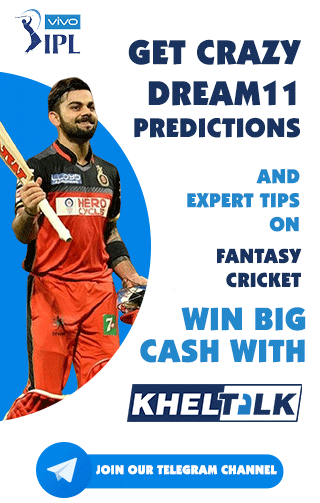 "It was not the easiest pitch to bat on. In ODIs, he got a chance and scored 46. He was batting well in the first T20 but the last couple of wickets (pitches) were challenging. I guess yeah, if you look back at the series, we will be a little disappointed. Having said that not only Sanju but a lot of young guys in this team are talented kids, and we need to be patient with them," said Dravid in defense of Samson.
"I am not disappointed as they are young. They are going to learn and get better only when they are exposed to these kind of conditions and quality of bowling. Sri Lankan team's bowling attack is an international bowling attack," quoted Dravid.