Sanju Samson is no doubt a dangerous batsman but a question arises saying that is he reliable?. Seeing his performances in the last few games can break the hearts of many, especially his fans. However, he is getting dropped from the team quite a few times but, after getting chances he sometimes failed miserably.

One of the fundamental aspects of his batting technique is his ability to strike straight. He is rarely seen playing on both strings for the spinner or the fast. Another aspect is the solid rock, still basic. Sanju rarely rides on the track. Instead, he prefers to stay still in the fold and open that adorable swing out of the bat.
Sanju Samson Is Going Through A Tough Patch With The Bat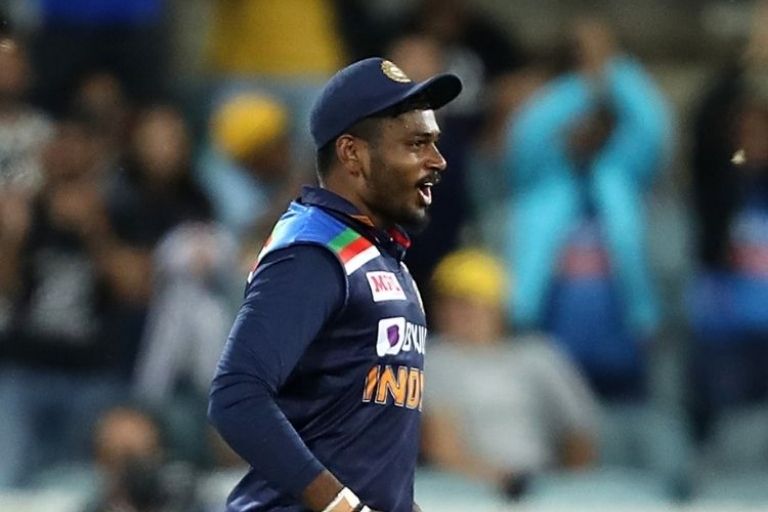 In retrospect, Punjab bowlers, especially spinner Murugan Ashwin, we're guilty of throwing it and in the lunge. In that understanding, he is somewhat the antithesis of most modern practitioners, who use those beautiful swooping strokes and skim the third man and the slender leg area. Sanju stays in shape and likes to hit the pitcher directly in the head. It was a high-reward technique that served him well.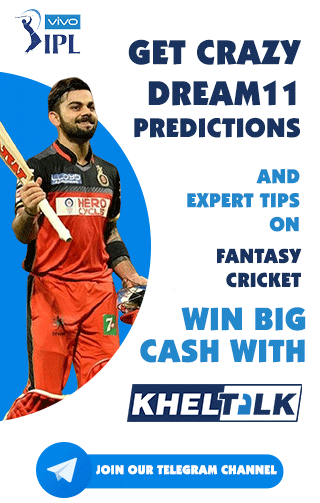 Samson's game didn't quite turn out the way it should, given the natural talent he possesses. Although he is capable of playing stuns in the field, his temper continues to be a beginner despite accumulating domestic experience.
This is an area Samson needs to sort out at the earliest if he hopes to become a successful international cricketer. He has had very few opportunities for India so far and has not clicked on them. Competing with the more explosive Rishabh Pant, who can hit the ball in any position, Samson needs to be on tiptoe.

With the bat, he has scored 110 runs at an average of 13.75 in 8 games. When the T20s are knocking on the doors and WT20 is heading close Samson needs to show his skills in a great way. He has been criticized for his shot selection and his ability to not getting runs.
There are many options waiting on the bench who are big contenders for middle-order for India in WT20. The big names like Suryakumar Yadav, Ishan Kishan, Nitish Rana can steal the show anytime.
Samson needs to introspect himself and focus on what he can do to prove himself a better contender among all.