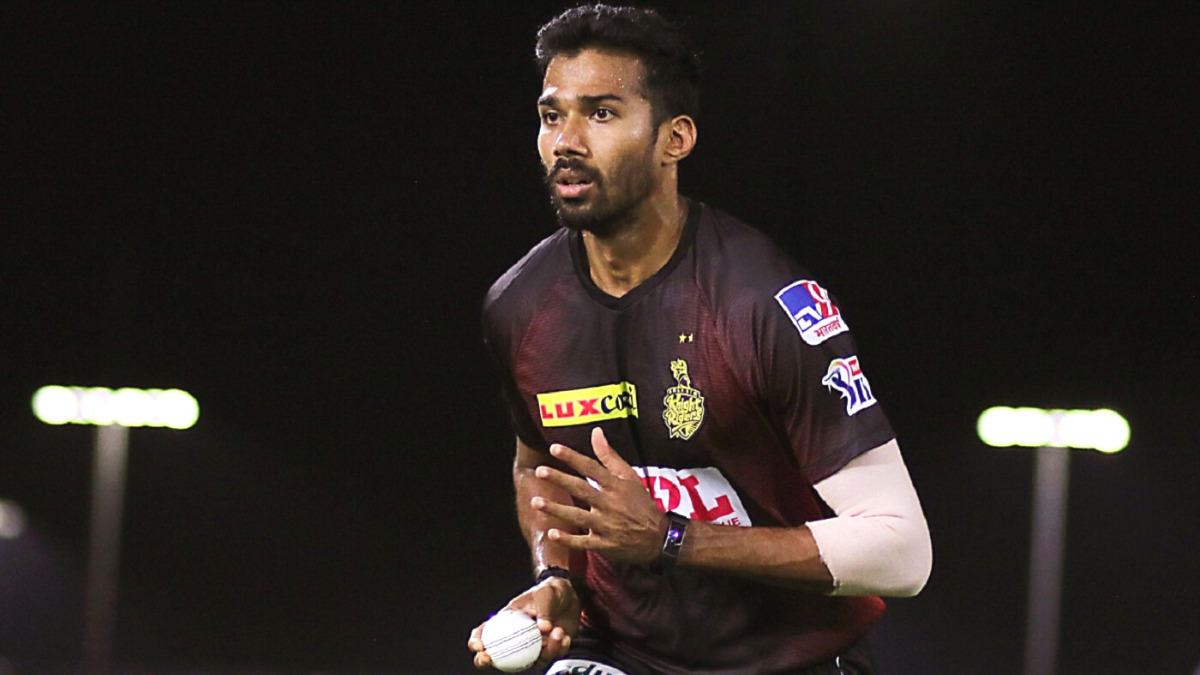 Sandeep Warrier reveals the best treatment given to him and Varun Chakravarthy by the KKR franchise when they were tested COVID-19. The cricketing fraternity was shocked after the news broke. Later on, BCCI was forced to suspend the tournament after few other players from different franchises were tested COVID-19 positive.
Sandeep Warrier and Varun Chakravarthy were supposed to have contracted the virus when they went to a hospital for some tests. The news created an unwanted panic between other franchises as well. The KKR players have successfully recovered after finishing their self-isolation.
Sandeep Warrier Reveals How Shahrukh Khan Handled The Situation During IPL 2021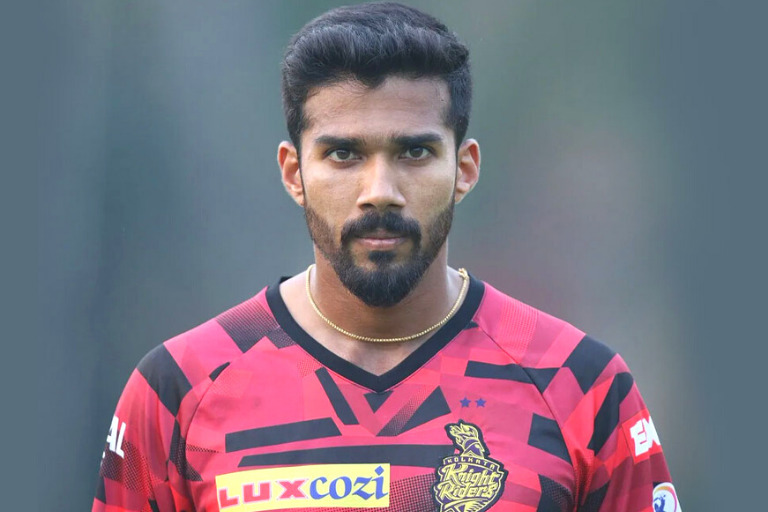 Sandeep Warrier didn't play a single game for KKR. But, he was still tested COVID-19 positive. In an interview, the KKR pacer said that KKR handled the situation brilliantly. He also revealed that KKR owner and Bollywood star Shahrukh Khan kept the track of their health and he was constantly in touch with the team doctor.
"Our team doctor, Shrikant, and our manager (Wayne Bentley) and Raju (logistics) were staying back for me and Varun. They left only after we came negative. So we were fine," Warrier said during the interview with News18.
"After we tested positive, we had to isolate the whole team. The next day, IPL was called off. We had a virtual meeting in which everyone was asking about me and Varun. Shah Rukh sir also spoke to everyone saying you all will be taken back home safely and that there is nothing to worry about," he added
The bowler also asserted that the Bollywood actor wanted anyone to accompany them while they were in isolation.
"For me and Varun, he was very adamant that there should be someone with us for the whole one week or 10 days after the tournament ended. Venky sir also stayed back for three days," Warrier said.