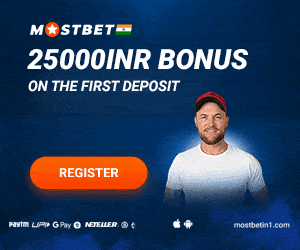 Suresh Raina, the former Indian cricketer has lauded Shikhar Dhawan for giving scintillating performances in IPL 2020. The southpaw finished his tournament being the 2nd leading run-scorer with 618 runs after KL Rahul. CSK player also revealed that how Dhawan used to tell before scoring good knocks in the game.

Shikhar was dropped from the national side earlier this year. KL Rahul replaced the southpaw in the side. The 34-year-old was criticized for his run-a-ball approach in the shorter format. But, the left-handed batsman worked hard and marked a strong comeback in the cricketing extravaganza. He recorded two back to back tons in this history of the tournament. Also, he became the second Indian after Virat Kohli to score multiple hundreds in the Indian Premier League.
Suresh Raina Lauded Shikhar Dhawan For His Performance In IPL 2020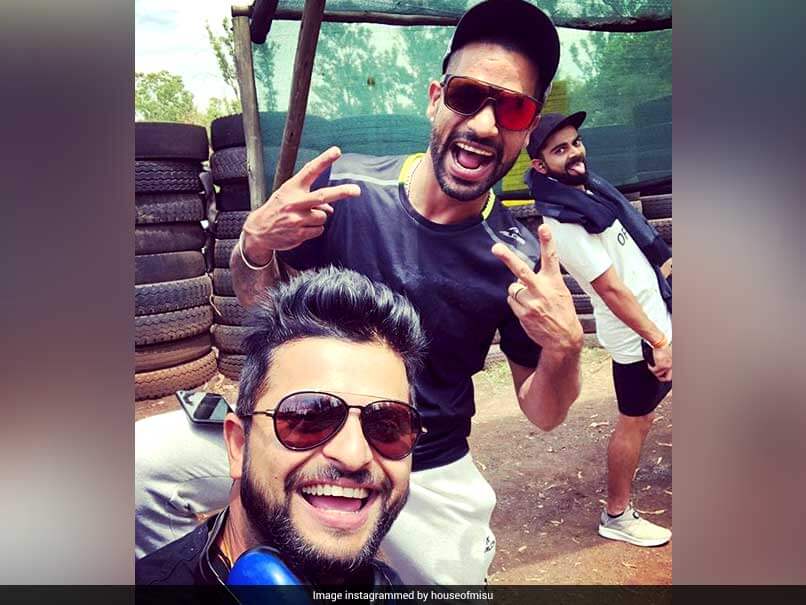 The bad days have gone for Shikhar and he was picked in the squad by the selectors that will lock horns against Australia in the shorter format. Recently, Suresh Raina talked about his friend Shikhar. He said it is always amazing to watch him play. He added that the 34-year-old does what he says before going to bat in the match.

"Shikhar says it, and he does it. See what your pal does. He is ready. He is performing so well Scoring back-to-back hundreds is not easy. Earlier, he's gotten out on 90, 97, 99, but this year scoring two centuries, I mean… he's a good man."

Suresh Raina and Shikhar Dhawan have shared a dressing room over the years. They both were part of the squad that lifted the ICC Champions Trophy in 2013 under the captaincy of MS Dhoni. The former announced his retirement from international cricket just before the start of the Indian Premier League 2020. Also, he didn't take part in the 13th edition of the tournament due to some personal reasons. Nowadays, Raina can be spotted practicing in the nets back in his yards and giving coaching to the upcoming cricketers.