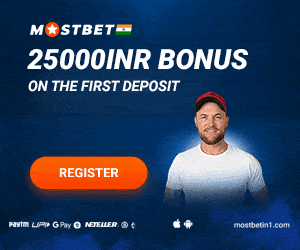 Sourav Ganguly, the former Indian cricketer, and current BCCI president have been hospitalized after contracting COVID. The cases of Omicron are increasing with every passing day in the country. And, the central government has quickly come into action as they are taking every preventive measure to stop the spread of the omicron virus.

Sourav Ganguly is currently holding the position of BCCI president. He has done a great job since his arrival and successfully led some crucial decisions under his tenure. Earlier this year Sourav Ganguly had suffered a mild heart attack and got a quick primary angioplasty on January 3 to clear a blocked coronary artery.
Sourav Ganguly contracts COVID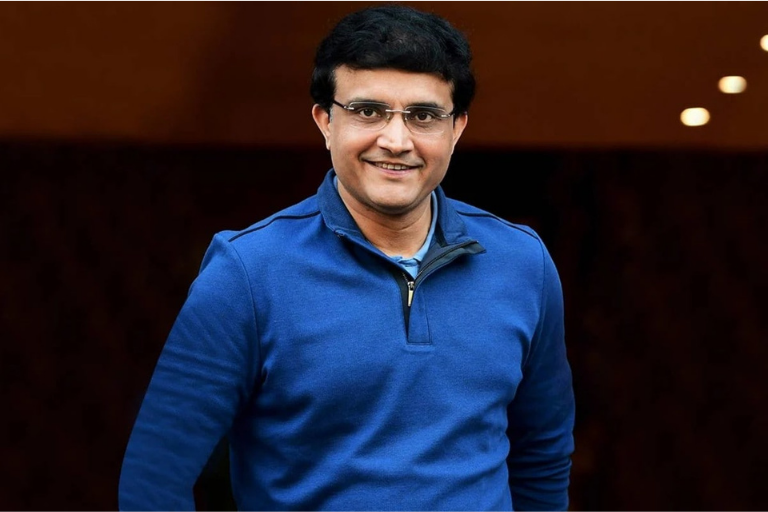 BCCI president and former India captain Sourav Ganguly got hospitalized again after he complained of chest pain in the same month as reported by his family sources.

This is the third time when Sourav Ganguly has been hospitalized. The news broke in the media early in the morning on 28th December. The former Indian skipper is admitted to Woodlands Hospital in Kolkata for treatment after an RT-PCR test came back positive according to reports of Times Now News and APB Live.
However, everything looks in control and Sourav Ganguly will get well very soon.
Ganguly recently hit the headlines over Virat Kohli's captaincy. The BCCI president asserted that he had requested Kohli not to leave the T20I captaincy of the team. But, the Delhiite himself denied any such claims in his press conference before leaving for the South Africa tour.