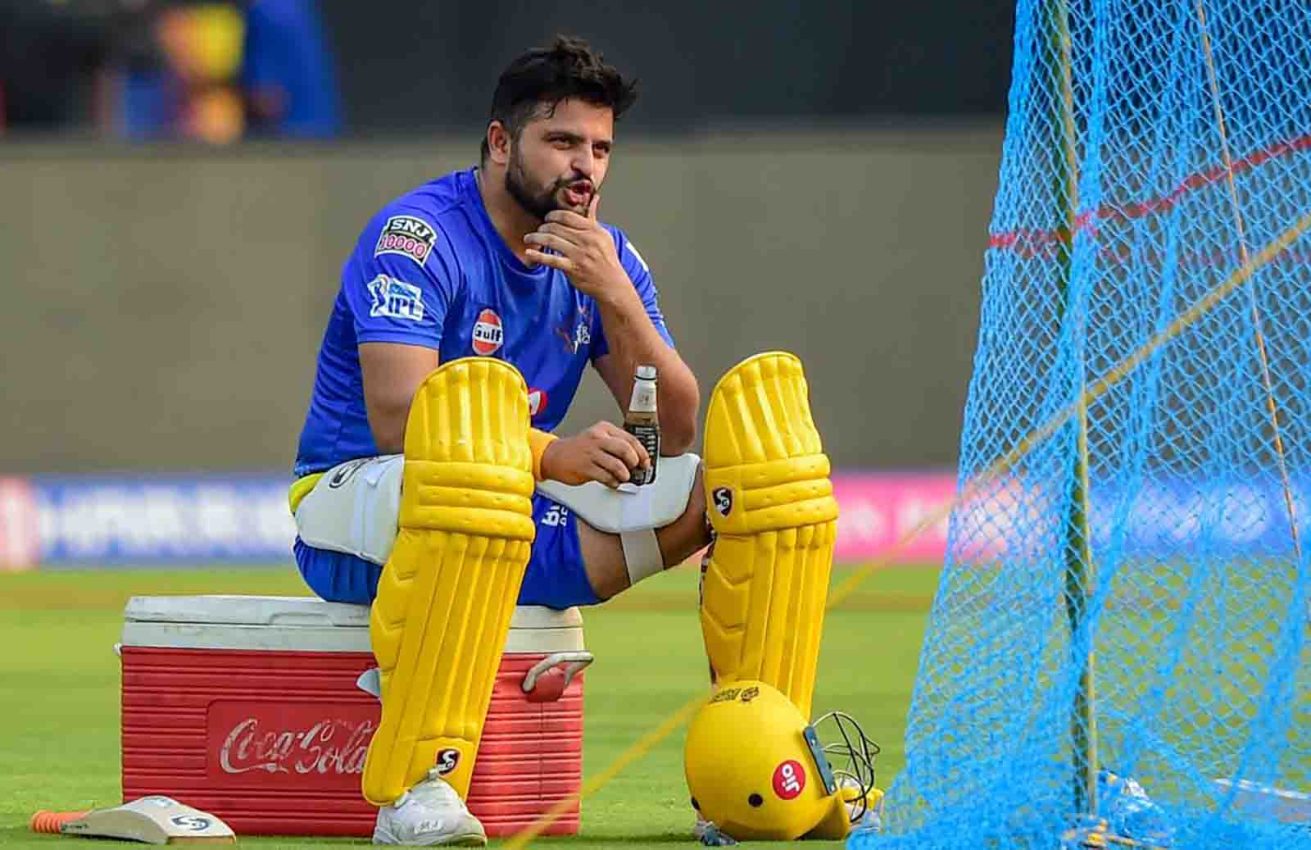 CSK not picking Suresh Raina in the IPL 2022 Mega-Auction is one of the hot topics in the news for the past few days. The netizens trolled four-time IPL winners on social media upside-down. Now, commentator Simon Doull has come up shedding light on what went wrong in the case of Suresh Raina.
Suresh Raina is called by the name "Chinna Thalla" by Chennai Super King fans. The southpaw didn't have a great IPL 2021 playing for CSK. But, his contribution with the bat over the years for the Chennai-based franchise cannot be ignored. He is one of the few batsmen in the history of IPL, who has notched more than 5500 runs in the cash-rich league.
Famous Commentator Simon Doull talks about Suresh Raina and MS Dhoni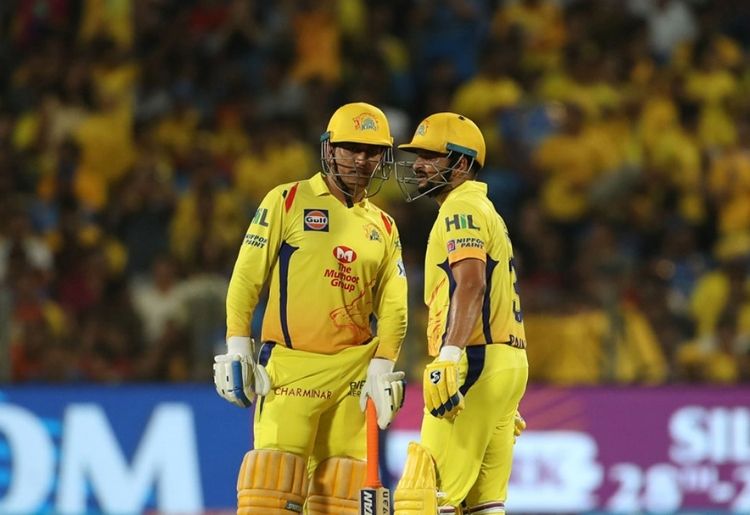 It is going to be very difficult for cricket fans to imagine CSK without their very fond player Suresh Raina. But, that is part of a player's life and everyone's career comes to end at some point in life. However, the way Raina's stint ended for CSK is something no one had expected.
CSK had the option to buy Mr. IPL at INR 2 Crores. But, they didn't for his name throughout the auction from the beginning till the accelerated one.
Now, commentator Simon Doull has given his opinion on that matter. He said that there is lot more than what cricket fans know. As per him, Raina lost Dhoni's loyalty after IPL 2020 Dubai Edition.
"There are 2 to 3 parts to it. He lost his loyalty in the UAE. We don't need to go into why that was but you know there's enough speculation about that, so he lost the loyalty. Of all the team, he lost the loyalty of MS Dhoni. So once you do that, you are very very unlikely to be welcomed back. He's not fit and he is scared of the short ball."
'Mr. IPL' Raina is one of the very few players to have scored over 5000 runs in the IPL. He has amassed 5528 runs in 205 matches, which include one century and 39 half-centuries. Raina is also a handy part-time bowler and has claimed 25 IPL wickets.
"Missing out on Raina…He has been a great asset for the side earlier. Considering the current form, he did not fit into the side," Viswanathan told PTI.