T20 World Cup was set to take place in the year 2020 and Australia was set to host the tournament. But, due to the global pandemic, the tournament was postponed to the year 2021, and the hosting rights were given to BCCI. And, after what happened during IPL 2021 there was a probability that the hosting rights to remain with the Board of Control for Cricket in India. But, the tournament will not be played in India. Now, a source has revealed that there is a small chance of the T20 World Cup getting shifted to next year.

BCCI doesn't want to lose the chance of hosting the T20 World Cup in India. But, the current scenario in India is not fit for organizing big event multi-team events like T20 World Cup. The Indian Cricket Board was warned again and again not to organize IPL 2021 by several cricket pundits and greats. In the end, they had to pay the price by suspending the tournament for an indefinite period.
ICC Suggests To Postpone T20 World 2021 Cup By An Year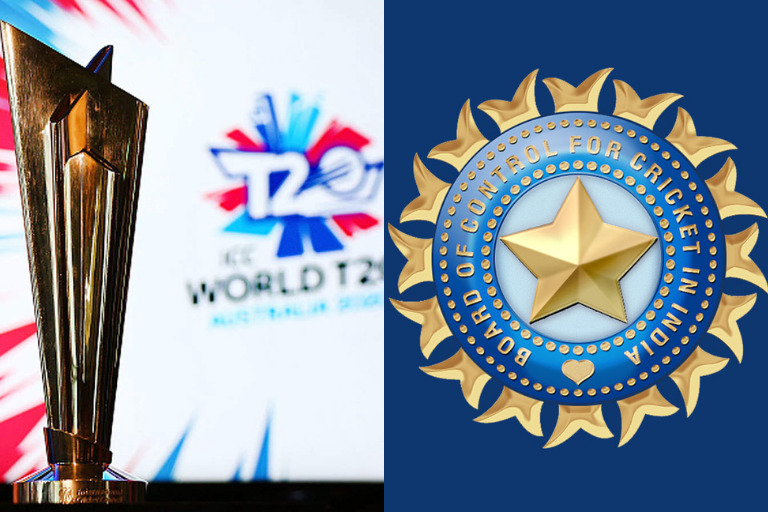 In cricket, BCCI is one of the superpowers and their opinions cannot be ignored by ICC. On 2nd June, BCCI chief Sourav Ganguly and secretary Jay Shah had a long discussion over the schedule of the T20 World Cup. They also tried to find different ways of organizing the mega-event. In the end, the apex cricket council provided BCCI with time till 28th June to review the situation in India.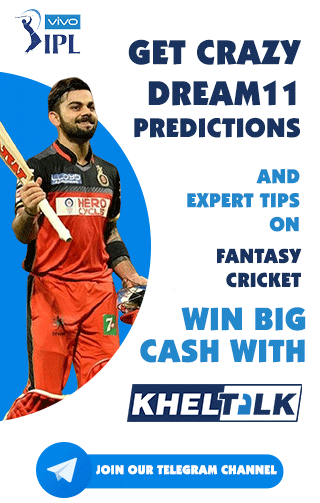 A source revealed that BCCI is leaving no stone unturned in organizing the T20 World Cup in India. And, they don't want to miss out on this opportunity. As per him, ICC has suggested two more windows to BCCI for the T20 World Cup i-e- February 2022 and one more. But, in that case, the mega-event will collide with ICC Women's 50 over World Cup. However, there are chances that World Cup might be postponed for the 2nd consecutive time in the last two years.
"The BCCI is very keen on organizing a global tournament in India. They don't want to let it go. There are two more windows that are being explored by the ICC Board. One is February 2022 but then it could coincide with ICC Women's 50 over World Cup. So this could be a bit tricky," ICC board member told PTI.