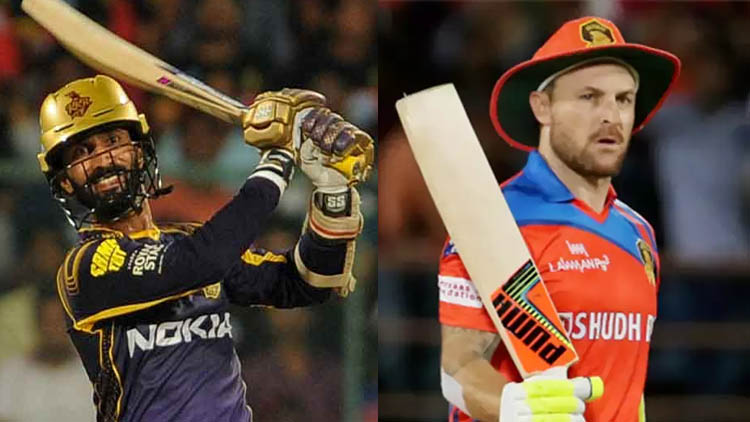 Dinesh Karthik will be once again spotted leading Kolkata Knight Riders in the upcoming season of the Indian Premier League. KKR's new coach Brendon McCullum has backed his skipper and said that the Indian wicketkeeper is ready for IPL 2020.
The 35-year-old was appointed as the skipper of KKR back in 2018. And, the decision of giving leadership to Karthik raised several eyebrows. Moreover, KKR was trolled for the same on all fronts. KKR administration showed faith in Denesh Karthik, who was way too inexperienced in terms of leading a side in IPL. However, till now the decision has gone against KKR, who are yet to win their first IPL title after 2014.
Bendon McCullum looks positive about Dinesh Karthik as KKR skipper
During an interview, Brendon McCullum said that the Indian player is more matured, "The team hasn't quite got over the line, but I think DK is in that stage in his leadership where he's almost ready to really mature and to really take ownership of the Knight Riders set up and back his judgment," Brendon McCullum said as quoted by Hindustan Times.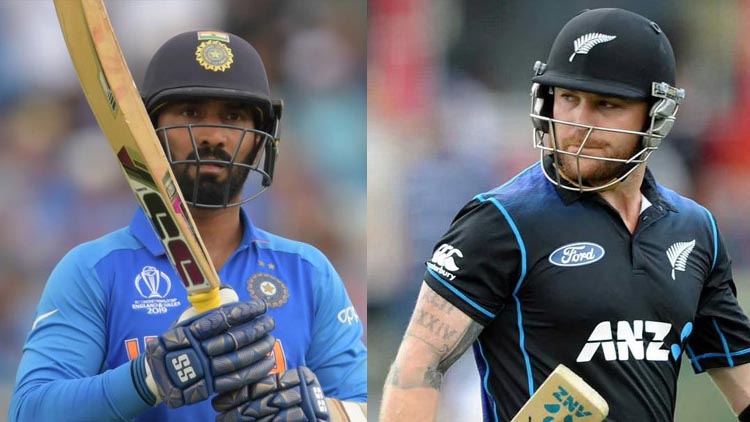 He also added that the franchise has added some experience leaders on the field for Karthik. As per him, the support staff and every player will back Karthik in every way possible.
"What we tried to do throughout the auction process as well as to provide him with some strong leadership on the field. We've obviously already got the likes of Andre Russell and Sunil Narine, but to have added Pat Cummins and Eoin Morgan in particular to that leadership group, and also provide him behind the scenes with some support staff who will be able to assist DK as well.
"I think there'll be a nice layer of leadership around DK where he's able to really prosper and touch all of the members of the Kolkata line up to try and get the very best out of themselves," he added.