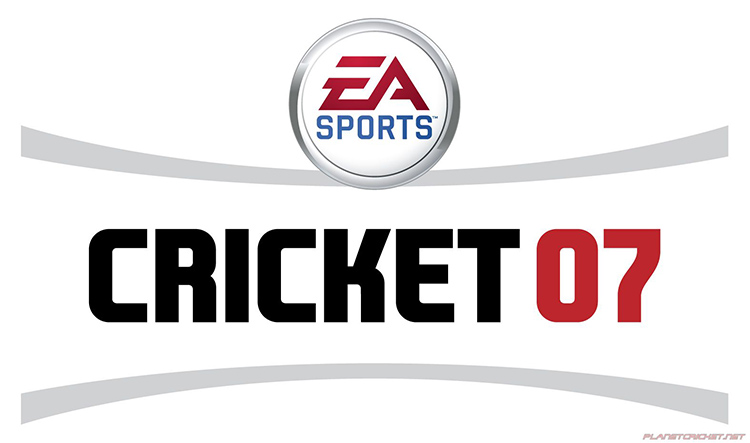 Cricket is an emotion! It is a religion that knows no boundaries and languages but comes with the ability to keep fans connected across borders.
People are so obsessed with Cricket that you will find them looking for it in their smartphones, PCs and on Televisions.
EA Sports is a leading publisher of quality Cricket games with a history of successful titles in the past. The company came out with EA sports cricket 07 in 2006, and it is still one of the hot favorites of the masses.
The EA sports cricket 07 video game is equipped with two covers. One of the covers has Andrew Flintoff, while the other features the Ashes rivalry with the flags of England and Australia.
The original game is loaded with a special Ashes version that uncovers exclusive Ashes footage after you finish the game. EA cricket 07 has different modes with realistic gameplay feel. That's why people enjoy it thoroughly, and they get involved while playing EA cricket 07. It is the reason EA sports cricket 07 is still one of the hot games.
But like most of the other earlier games, this game also had some flaws. And gamers exploited these flaws to win the game. Players have explored EA sports cricket 07 thoroughly 11 years since its release.
Read on as we discuss some tips that can help you become a Pro at playing EA cricket 07 !
Top EA cricket 07 Tips & Easter Eggs
You can use these tips & tricks in EA cricket 2007 to have little extra fun, also you can use these tips to amaze your friends
1) Dismiss an entire Team in 10 balls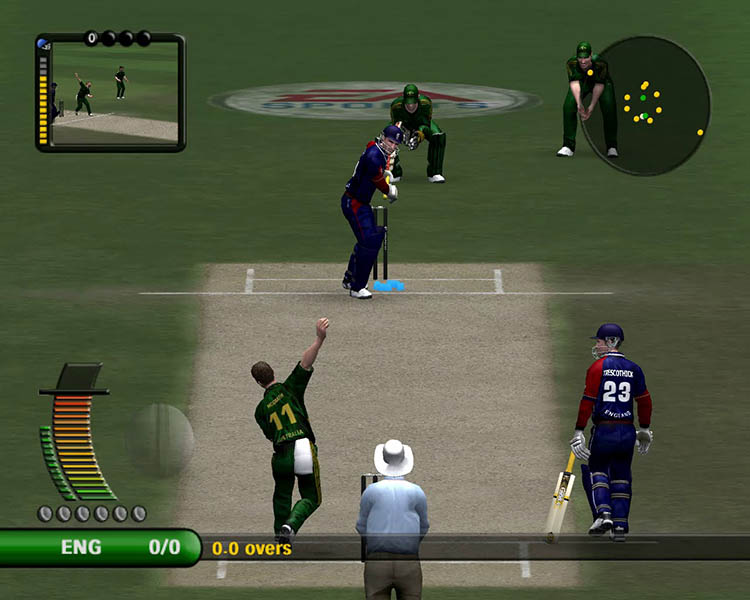 It may sound impossible, but you can dismiss the entire Team in just 10 balls. All you have to do is follow these steps.
Use a fast bowler
Position/ place ball marker just close to the legs of a player/ batsman
Set the bowling speed to the highest/ maximum
Choose the correct swing by using 'S' or 'D' – If it's a left-handed batsman, select outswing. If it's a right-handed batsman, select inswing.
That's it! You will see the ball crashing onto the stumps. That's how you can take 10 wickets in 10 balls by having good control over the ball marker.
2) You can be Yuvraj and hit 6 sixes in 1 over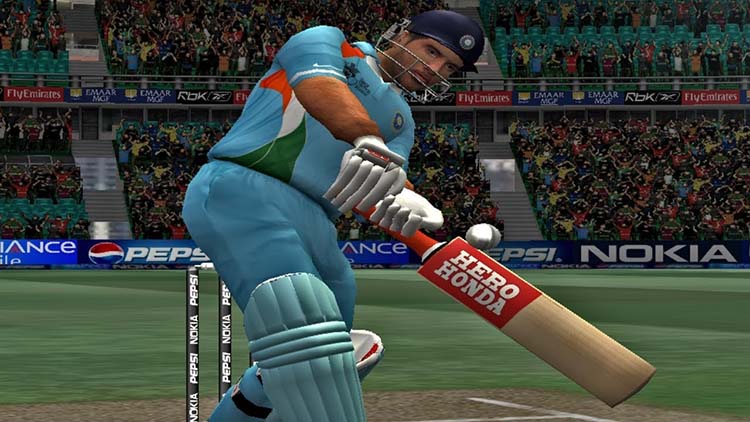 While enjoying Cricket '07, the one record that you need to make is hitting 6 consecutive boundaries in an over. It will require you to be accurate, but if you are a seasoned player who plays video games frequently, then you will find it easier. If you want to hit 6 sixes in an over, then you will need to ensure having the ball marker on the leg side of the batsman. You will need to move the foot of the batsman so that you can see the leg stump. Once done, you will need to press the advance shot button and boost shot button jointly towards the leg side. If you can time your shot correctly, then hitting every ball for a six will become child's play. It will also be suggested to practice the trick in the nets to become a Pro at it.
3) Smart tricks to get an additional run
This technique uses a small loophole in EA cricket 07 to score an extra run. It happens when you complete a run after the bowling side's player appeals to an umpire. An additional run taken during this umpire's appeal gets counted in the game.
Here are the ways to do that:
You cross the crease to complete the run
The bowl gets thrown either at the bowler's or wicketkeeper's end
He will end up breaking the stumps
Press D just before this happens and start sprinting again
The appeal to the umpire won't count as you are inside the crease. What's more, the wicketkeeper/bowler won't throw the ball yet again, and you will end up getting an extra run.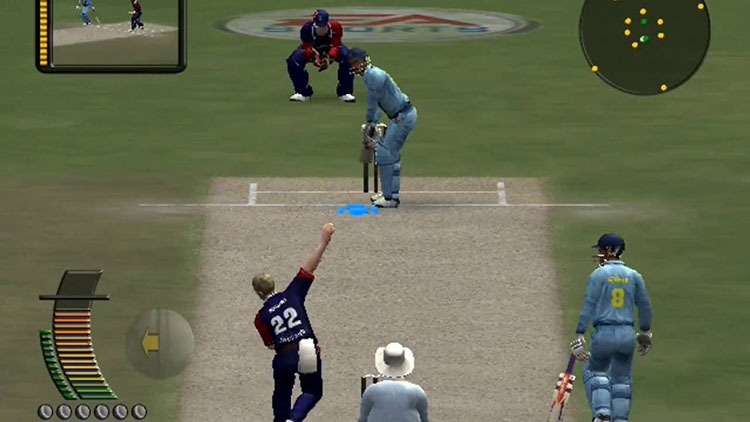 4) Easy ways to help spinners take plenty of wickets
In a game like Cricket '07, spinners are taken for plenty of runs. But if you follow some tricks, you can help your spinner take wickets without issues. Here are the methods that you can follow to do that:
Make your fielders stay closer to the batsman
Cover him up with a tight field in the slips
Make the bowler run short
Ensure that the bowler is not bowling too short for the umpire to call it a no-ball
The short ball will go slow as a spin bowler is bowling it. It will either hit the wickets, bat, pads or end up being a dot ball
If you can follow the above ways, then the chances of the batsman getting out LBW will be higher. It will be easier to do as all it will take is bowling a short delivery.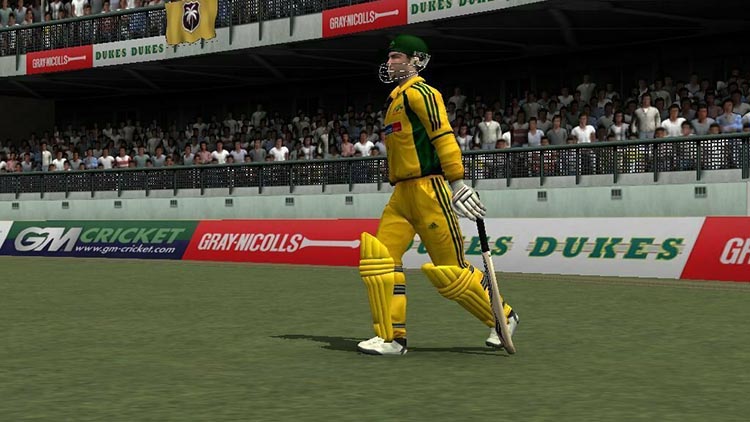 5) Using cheating hacks is possible  
You won't need a unique trick to do this as you can download and use many cheat engines online. It is also possible to use online cheats like 'RHODES' and 'INZAMAM' and 'rkoall' and others. Activating any of them is possible by highlighting the 'My Cricket' choice in the Main Menu with mouse pointer but by not clicking it. They can let you have an increased batting rating to 100 or 100 stamina. It is even possible to build your Team and get all players rated at 100. You can also cheat and still not mess with game files by saving your game after every over. This way, you can exit if you lose a wicket on the first ball and start from an earlier position. Looks easy right? But then playing Cricket '07 may not be fun with full-fledged cheating methods. Will it be?