Our Number Five For This Category Is Jasprit Bumrah

5. Sachin Tendulkar and Lionel Messi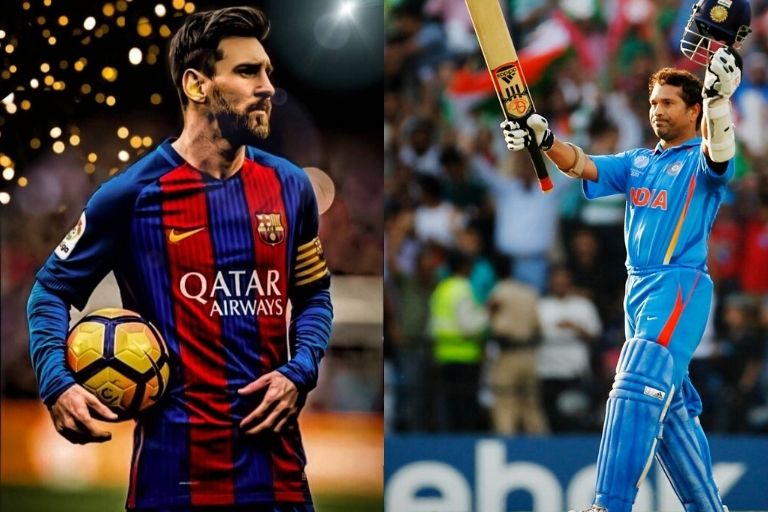 India's great and master blaster Sachin Tendulkar has a lot of similarities with Argentina's legend Lionel Messi. The winning of Copa America made a big discussion among netizens as Argentina won the finals. It was similar to India winning World Cup. As India won WC after 28 years Argentina won any international title after 28 years. The cherry on the cake was both the teams paid tribute to their greatest Tendulkar and Messi.
Tendulkar and Messi have some more things common that make them equivalent like they are worshiped as gods. They both lost WC finals i.e., 2003 for Sachin and 2014 for Messi. They're both born geniuses of their game. Sachin scored the most number of runs in a calendar year and Messi has scored the most no. of goals in a calendar year. Both have numerous records on their name. They both scored the most number of goals for their country.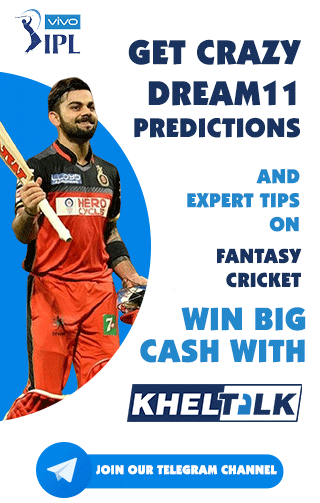 Also, they lack in captainship. They both have one of the most important things that they have the same jersey number 10 and they point towards the sky whenever they score a century or a goal.
So, that's a wrap, we've brought you some of the fascinating football equivalents that you have ever thought of.