Virat Kohli and Anushka Sharma in a heartwarming gesture have begun with a fundraiser in order to provide relief to people struggling with COVID-19. The Indian skipper informed everyone about his initiative through a video and he has also requested people to come forward and join hands.

Virat Kohli was recently seen in action leading Royal Challengers Bangalore in IPL 2021. His team was in sensational form and looked like one of the contenders to win the trophy. But, their dreams shattered to lift maiden trophy as BCCI suspended the tournament for an indefinite period.
Virat Kohli And Anushka Sharma Starts Fundraiser In Struggling Time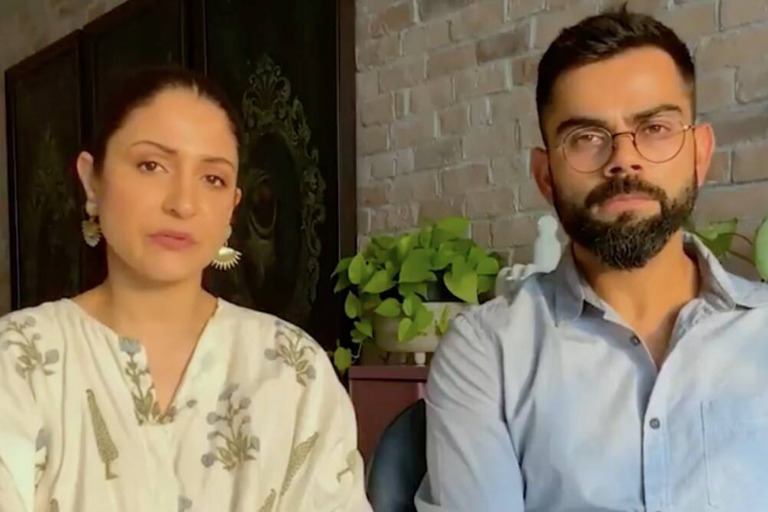 In the video, Anushka Sharma and Virat Kohli also revealed that they will donate an amount of INR 2 Crores. The couple also gave an applauds to the efforts of all the frontline warriors, who are working round the clock in order to help people in these struggling times.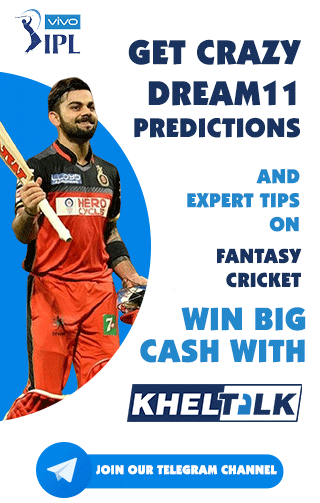 Virat Kohli also announced that the funds will go to ACT Grants, who are working to provide oxygen and address the shortage of oxygen supply. He also asserted that they have an aim to raise the handsome amount of INR 7 Crores. Interestingly, Anushka Sharma and Virat Kohli have got a pleasant response from the fans and they have already got a donation of more than INR 2.50 Crores.
Earlier when India was hit by the global pandemic, the adorable couple donated an undisclosed amount to PM-Cares Relief Funds.
Here Is The Post: