Virat Kohli or Babar Azam, which batsman is the best among the two is one of the most debatable questions in the cricket world. Many people feel that the Indian skipper is way ahead of Babar Azam. But, there is another side of the coin where quite a few people say that Babar Azam is more technically strong than an Indian skipper. Now, Shoaib Akhat, the former Pakistan pacer has picked Virat Kohli ahead of Babar Azam. But, also says that we can measure both the players on the performances that they will produce in the upcoming 10 years.

Virat Kohli is currently with the Team India squad for playing five-match Test series against England. On the other hand, Babar Azam will be heading to West Indies for playing a five-match T20I series and two-Tests. The Indian-origin batsman is going through a tough form with the bat and he hasn't scored a century in the past year. But Babar Azam has managed in achieving another level in the game. He smashed a brilliant ton in England against England of 159 runs in 3rd ODIs.
Virat Kohli or Babar Azam ? Shoaib Akhtar Gives A Concreate Answer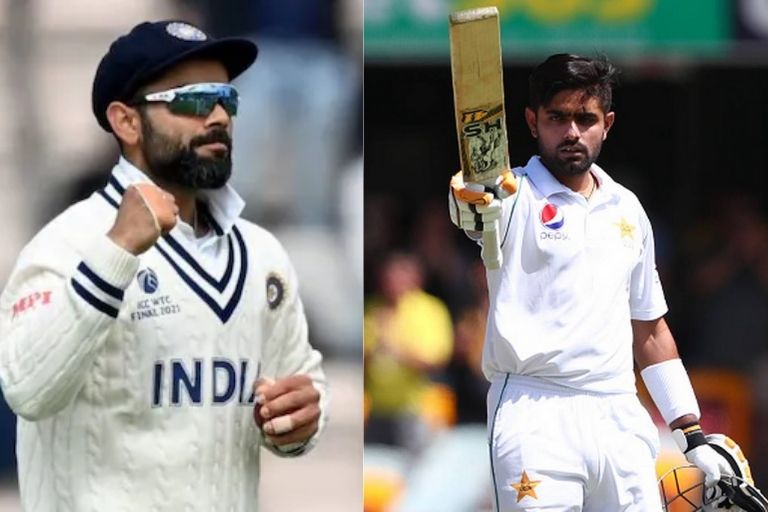 In an interview given to Sports Tak, Shoaib Akhtar said that Virat Kohli has already scored 70 centuries overall across all the formats. But Babar Azam is yet to score as many in international cricket. As per him, Indian batsman should score around 120 centuries in international cricket by the time he bid adieu to all forms.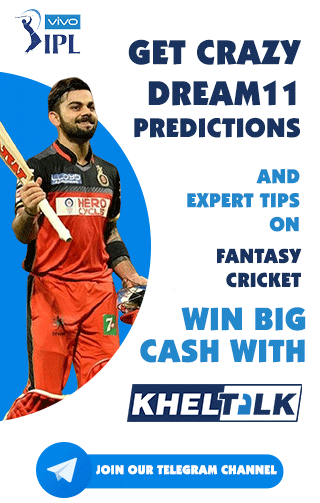 "Virat has what… 70 centuries in international cricket right. So in the next five years, he will get 30 more and I want him to get 120 centuries, or at least 110. See, with these many runs, who can be compared to him? The debate in itself is wrong. And Babar is now coming through. It's really good that there is healthy competition," Akhtar told Sports Tak in an interview.
Shoaib Akhtar asserted that Babar Azam needs to score more runs while chasing for Pakistan as Virat Kohli did for India. Also, he needs to maintain the same consistency while playing for the top-flight. He opined that Babar Azam has the ability to finish as an all-time great batsman of Pakistan but everything takes time in cricket and the same is the case with the current Pakistan skipper.

"If Babar needs to beat Virat and surpass him, he will have to score more runs chasing and play the kind of innings Kohli has. There is no doubt that Babar Azam can probably be the greatest batsman of Pakistan, but it will take time. We will judge Kohli and Babar after 10 years where they stand," Akhtar added.