Shreyas Iyer, the talented Indian batsman is recovering from the shoulder injury that he sustained in the series opener of the three-match ODI series against Australia. Since then he has been sidelined from cricket enjoying his time off the field. Recently, he shared a clip on social media that has attracted the interest of his fans from every nook and corner.
Shreyas Iyer's injury ruled him out of the recently suspended Indian Premier League. He was set to lead Delhi Capitals. But then Rishabh Pant was appointed as the skipper of the team and he did a decent job winning 6 out of 8 games till now.
Shreyas Iyer Shares Hilarious Clips On Social Media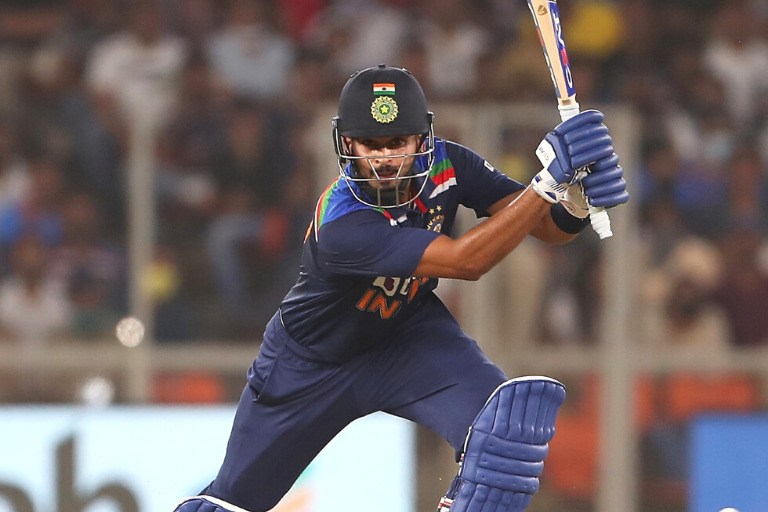 The Indian batsman became more active on social media and has been spotted interacting with the fans. Recently, he took to his official Instagram handle and shared a clip from one of the games in Australia. In the clip, fans were chanting his name in a musical way. The voice of the fans can be easily heard in which they were saying, "1 rupee ki Pepsi Iyer Bhai sexy."
There is no current update over the availability of Shreyas Iyer going ahead in the near future. He is still going through recovery. There is uncertainty about his availability for the Sri Lanka tour. However, it is reported that if he is available then Iyer will lead Team India against Islanders.
Here Is The Clip