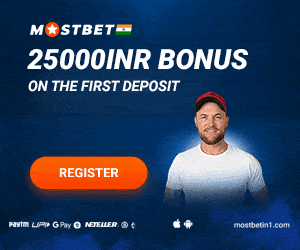 The trailer of the "83" movie starring Ranveer Singh has dropped online and it has garnered a lot of traction from every nook and corner. The fans are praising the look of the movie and how Ranveer Singh has enacted the role of Kapil Dev, the former Indian skipper, who led Team India to their maiden 1983 World Cup.

The trailer starts with the Indian team losing on the cricket field. But, Kapil Dev announced in a press conference that their side has come to win the World Cup and not just to participate. The famous actor Pankaj Tripathi, who was playing the role of Team India's manager delivered bang on dialogue in a short trailer of around three and a half minutes.
Dazzling trailer of Ranveer Singh's 83 dropped Online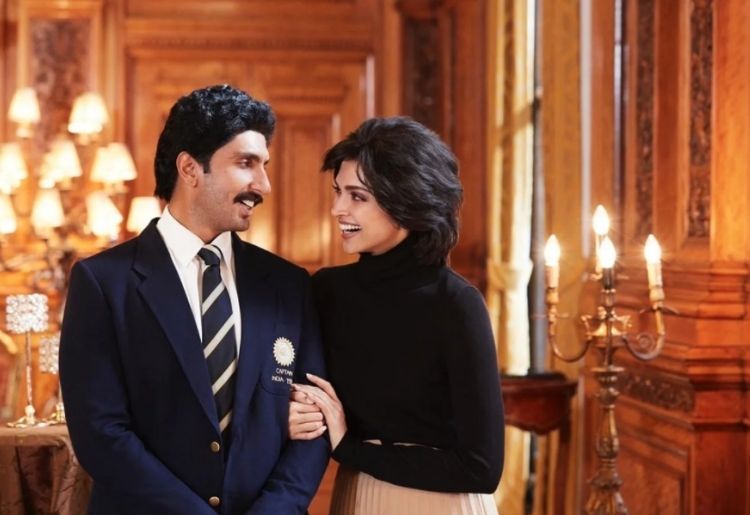 The Indian actor said that "35 saal pehle hum log aazaadi jeete, magar izzat jeetna baaki hai, kaptaan (We won independence 35 years ago but we are yet to win respect, captain)." In the latter half, Team India manages a strong comeback and against the majority's expectation they end up winning the World Cup by defeating the reigning champion West Indies.

Meanwhile, in the trailer, Ranveer Singh, who was playing the role of Kapil Dev, was spotted smashing the bowlers all across the park. Even, he smashed sixes and broke the windows of Team India's dressing room. The trailer also gave a glimpse of other actors in the movie, who was playing the role of other Team India members like Harrdy Sandhu as Madan Lal, Ammy Virk as Balvinder Singh Sandhu, Saqib Saleem as Mohinder Amarnath.
The cricket fans got emotional after watching the amazing trailer of Ranveer Singh's 83. They even took to social media and wrote," What an amazing performance by everyone. Specially Ranveer! Hats off!!!." 
Here is the clip