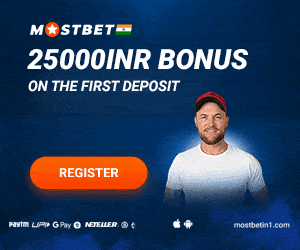 England cricket and the football team had a great Tuesday. Both the teams won their respective game against their respective opponents. Yesterday, England defeated Germany in a crucial game of Round of 16 in Euro Cup 2021. Meanwhile, England Cricket Team celebrated the winning moments of their national football team in their own dressing room. And a video of the same got viral on social media.

England cricket team defeated Sri Lanka in the 1st ODI of the three-match ODI series by 5 wickets. The hosts got an easy target of 186 runs to chase in the stipulated 50 overs. It looked like a cakewalk for the strong batting side of England and they chased down the target with 15.1 overs to spare in their kitty. Joe Root played a match-winning unbeaten knock of 79 runs and in bowling, Chris Woakes managed in grabbing a four-wicket haul.
England Cricket Team's Celebration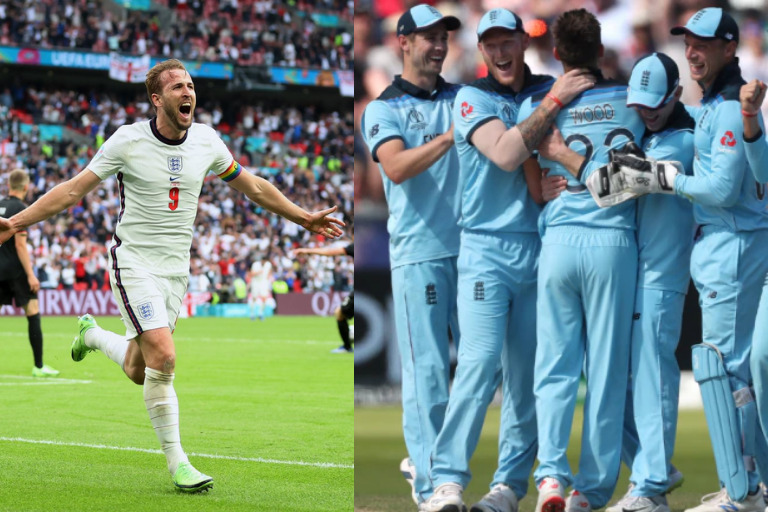 England Cricket team finished their game quite early and they watched the whole game of Euro Cup 2021 between England and Germany. The English side managed to pull off an amazing performance on the field in 90 minutes. There star player Raheem Sterling open the account for the team and scored the opening goal for the team in the 75th minute of the game. Later on, Harry Kane finished the game with the 2nd goal in the 86th minute.

The moment Harry Kane scored the goal on the field, everyone in the England cricket team's dressing room celebrated it in the best possible way. England's win over Germany also knocked the latter out of the tournament.

Meanwhile, Rishabh Pant, who is currently in the UK for playing the five-match Test series against England, also watched the game live at Wembley Football stadium. He also shared some snaps standing alongside some Indian football fans.
Here is the clip:
Here Is The Pics Shared By Rishabh Pant