MS Dhoni, the former Indian cricketer has bid adieu to international cricket. And, he is spending some good time with his family post-retirement. Now, he is too often seen with his wife and daughter. Recently, Sakshi Dhoni took shared a happening still with her husband MS Dhoni from the reception of their dear friend. Meanwhile, a video is also getting viral on social media in which the former Indian cricketer can be seen dancing alongside Sakshi Dhoni.

The former Uttarakhand born cricketer is reckoned as one of the finest in Indian cricket history. MS Dhoni is the only captain to win three ICC trophies under his captaincy. But, he finally signed out from his cricket career and announced retirement on August 15.
MS Dhoni & Sakshi Dhoni Dancing Clip Gets Viral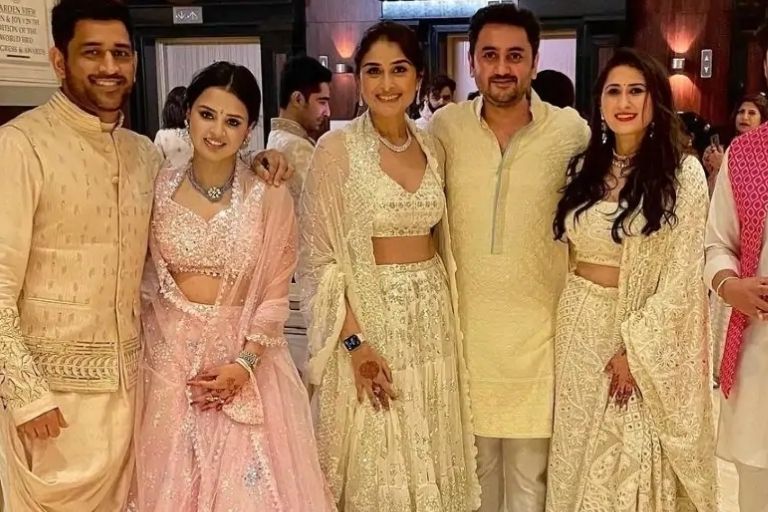 It was a shocking decision taken by MS Dhoni as he was expected to play the T20 World Cup that was postponed due to a global pandemic. However, now the 38-year-old can only be seen playing in the Indian Premier League.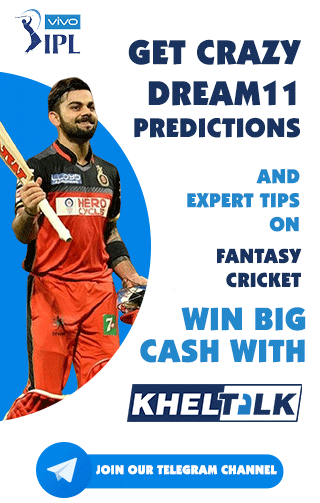 In the recent past, MS Dhoni has been spending his majority time in UAE. On Monday, his wife Sakshi Dhoni shared a still in which the former Indian skipper can be seen wearing ethnic attire. Later on, one of the clips emerged in which the 38-year-old was spotted shaking his legs with his better half. He was wearing a formal dress with a white shirt and black pants. There is no doubt over the fact that Sakshi Dhoni and MS Dhoni were looking simply amazing.
Last season IPL 2020 didn't go down well for MS Dhoni and his team Chennai Super Kings. For the first time since the Indian Premier League's inception, the yellow army failed to qualify for the playoffs. Now, with the auction approaching fast, Chennai Super Kings will be gearing up for the overhaul as they have released a bundle of players into the auction pool.
Earlier, CSK CEO Vishwanath revealed that MS Dhoni will not be available at the auction venue. But, he will be still connected digitally with all the members on February 18.
"They (Fleming and Dhoni) are not coming to Chennai for IPL Auctions but in today's time, there are so many mediums to stay connected. They will be with us digitally," CSK CEO Vishwanath was quoted as saying by InsideSport.