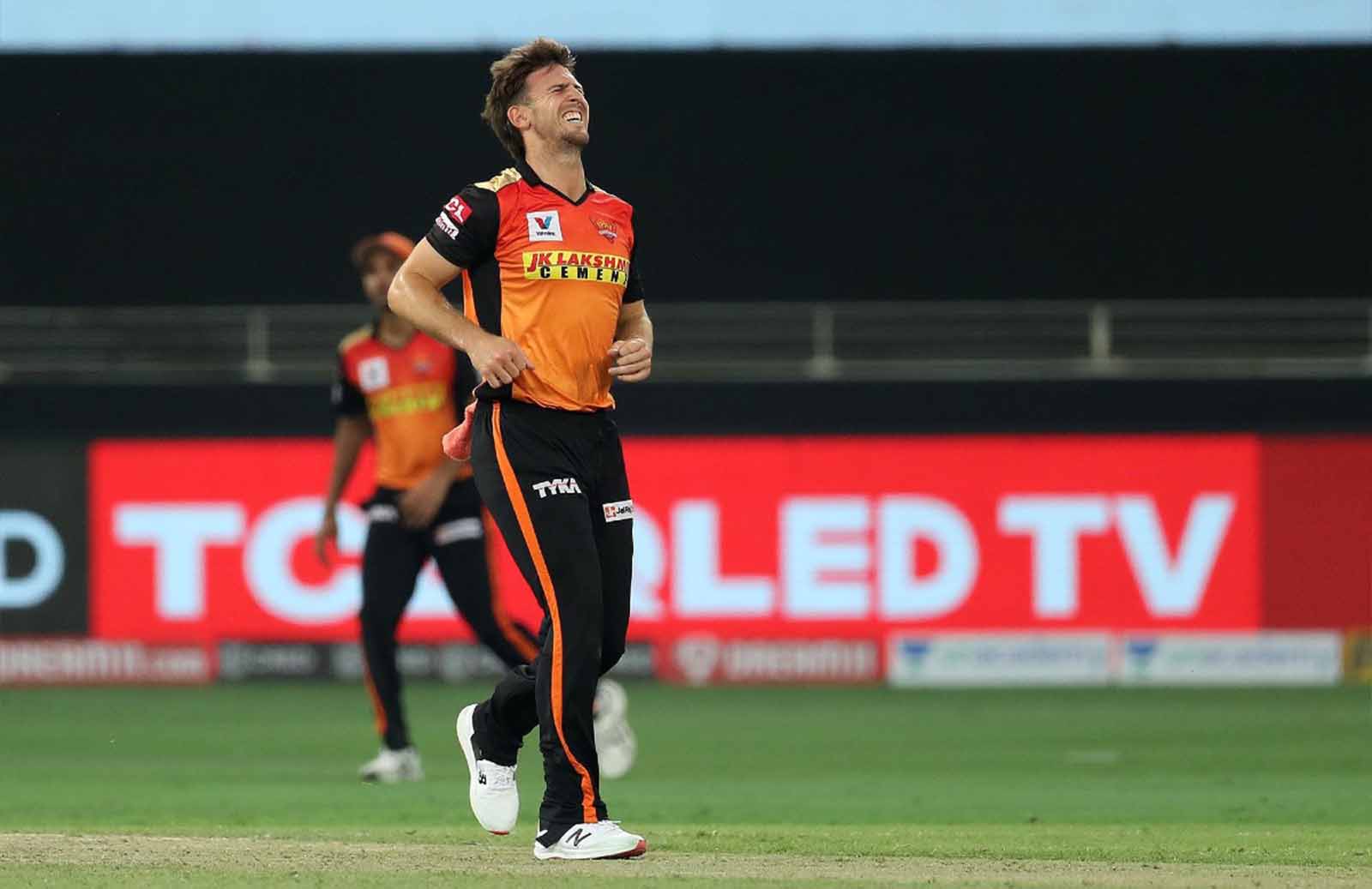 Mitchell Marsh has finally returned to Australia after getting ruled out from IPL 2020 due to his ankle injury. He looks hopeful of making a quick comeback into cricket. However, at the moment he is struggling to get his scan reports from the UAE.
The star Aussie all-rounder was coming into the IPL after a long span of four years. He was bought by SRH in the auction at a fee of INR 2 Crores. He was set to utilize the opportunity to the fullest. But, that didn't go down as per the plans for Marsh. He could only bowl 4 deliveries before he sustained an injury in his left ankle.
Mitchell Marsh opines on his ankle injury
Mitchell Marsh said that it is an unusual situation for him. He said that CA has not got the scan reports of his ankle from UAE at the moment. The 28-year-old said that he had tried such dives thousand times in his career. But, it was an unlucky day for him as a player.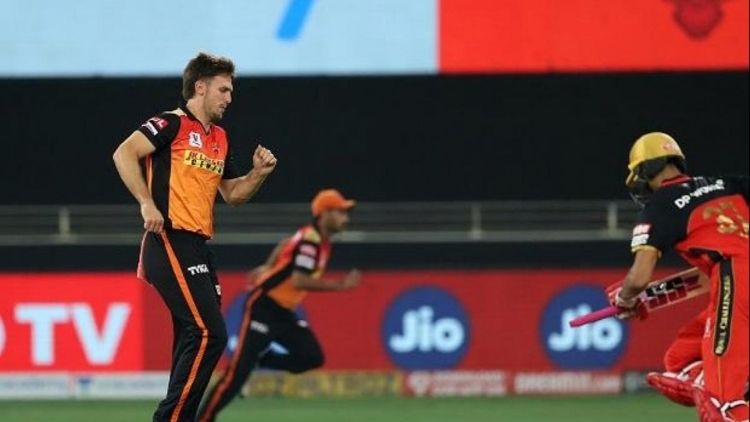 "A bit of a weird situation. We don't really know what happened with the scans over in the UAE. Cricket Australia hasn't been able to get their hands on them so it's a bit of a weird situation. It's really frustrating and a little unlucky. I've tried to dive for the ball like that probably a thousand times in my career,"
"My spikes just got caught in the wicket… it's just one of those really frustrating injuries. I've been through a few now so I think I know how to deal with it. I moaned and groaned for about 48 hours in the UAE. Hopefully, I can get back for the last [Sheffield Shield] game or maybe even the last two games [before the Big Bash break] if things go really well," Marsh said as quoted by Hindustan Times.
Now, West Indies all-rounder Jason Holder is tipped to replace the injured Aussie all-rounder in SRH. He is looked down as like for like replacement by Sunrisers Hyderabad.