The former World Cup-winning skipper Kapil Dev has accepted Virat Kohli's decision to step down from Team India's Test captaincy. Meanwhile, he has also advised Kohli to give up his ego because it will be India's biggest loss if we lose Virat, the batsman.
Advertisement

Virat Kohli is rated as one of the best batsmen of modern-day cricket across all formats. He has done a brilliant job with the bat in the past decade and his performance in international cricket is second to none. With 70 centuries under the belt, Virat Kohli is an idol for many young players, who have just taken up cricket professionally.
Big Words coming from World Cup-winning skipper Kapil Dev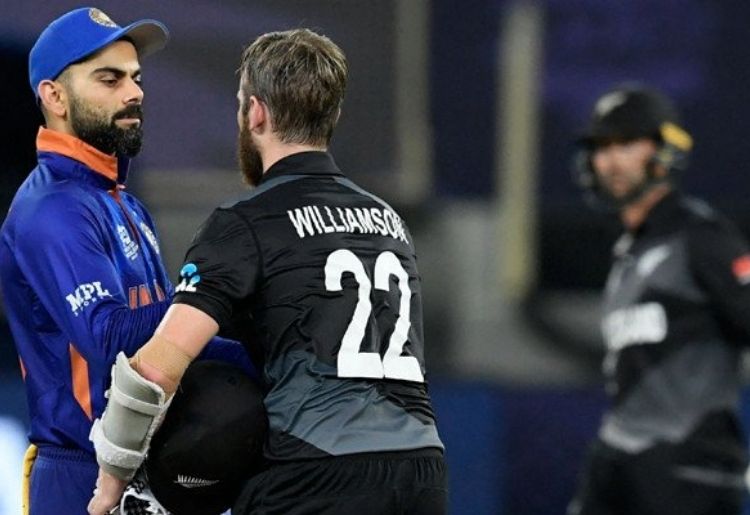 The last year or so has not gone down well for the star player. Kohli has not scored a single century in the past three years across all the formats. He has scored the fifties and batted well for Team India. But, he is yet to perform as per everyone's expectations. The pressure was piling up on the right-handed batsman due to which he stepped down from Team India's T20Is captaincy.
Later on, BCCI removed him from ODI captaincy and now he has taken a shocking decision by stepping down from the role of captaincy in red-ball cricket. A lot has happened with the right-handed batsman due to which he will be under immense pressure to click a breakthrough knock in the upcoming ODI series against South Africa.
Shedding light on Virat Kohli, the former Indian cricketer Kapil Dev has said that he welcomes Delhiite's decision with both arms open. As per him, the way things were going on with Virat Kohli, this was the right decision taken by the 33-year-old. He added that this will help Virat Kohli play freely across all the formats.
 "I welcome Virat's decision to quit the Test captaincy. He was going through a rough time ever since he gave up the T20 captaincy. He has looked tense in recent times, appeared to be under a lot of pressure. So, giving up the captaincy was an option in order to play freely. He opted for that."
Kapil Dev mentioned that Virat Kohli is now a mature batsman and he will now have to learn to play under young players by giving up his ego.
"He is a mature man. I am sure he must have thought hard before taking this important decision. Maybe, he wasn't enjoying the captaincy. We have to support him and wish him luck," he added.
"Even Sunil Gavaskar played under me. I played under K Srikkanth and Azharuddin. I had no ego. Virat will have to give up his ego and play under a young cricketer. This will help him and Indian cricket. Virat should guide the new captain, new players. We cannot lose Virat, the batsman…no way," concluded Kapil.