India didn't got off to a good start in the ODI series against South Africa. They lost the series opener by a good margin of 31 runs. The Men in Blue batting order collapse was one of the big reasons why they lost the game. Post Match, Indian opener Shikhar Dhawan, who scored valuable 79 runs with the bat in 1st ODI, also mentioned that losing wickets in the group was one of the biggest reasons why India lost the game.
Shikhar Dhawan, Virat Kohli, and Shardul Thakur smashed brilliant fifties in the 1st ODI. But those were not enough to lift India to a win in the series opener against the Proteas side. Indian middle-order batsman Shreyas Iyer, Rishabh Pant, and Venkatesh Iyer failed in replicating good knocks with the willow.
Shikhar Dhawan points out where India lost the game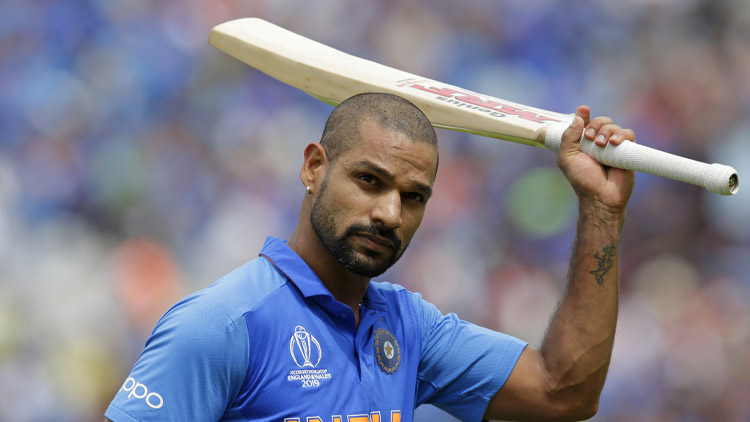 Post-match, Shikhar Dhawan said that India got to a good start in batting on a slow and difficult wicket. As per him, while chasing the target of around 300, the middle-order stays under pressure. He added that they lost a wicket in heaps and there was no big partnership in the middle-order due to which they were on the losing end.
"We had a good start and I feel the wicket was slow, it was offering a bit of turn as well. So, when you are chasing around 300 runs when the middle-order comes to bat, it is not easy to play shots," said Dhawan in the post-match press conference.
He felt that South African batsman Temba Bavuma and van der Dussen did a brilliant job with the bat in pressure situation.
"Our wickets fell in a heap and that had an impact on us as a batting unit. Of course, from our team, we did not have a century and we did not have a big partnership. I feel both the South African batters batted quite well and they took the innings quite deep," added Dhawan.
"Yes, the plan was to play on merit in the beginning and it was a sort of wicket that we get back home. I was carrying forward my flow, but when the wickets fell, it was in my mind to stitch a big partnership. It wasn't easy for the new batsmen to make runs, the plan of the set batsmen was to take it deep," concluded Dhawan.