Sanjay Manjrekar, the controversial Indian commentator has revealed an instance when Geoffrey Boycott didn't award him, Man of the Match for playing a match-winning knock of 82 runs but to Anil Kumble, who took only 2 wickets in the match.
In gentlemen's sports, there is a lot of emphasis given to the Man of the match. And, the award is usually given to the player, who played a key role in making his side win the match. Sometimes the competition for the prestigious award is so high that it is impossible for the officials to pick one. However, the lucky one gets it on their good day and the same happened with Anil Kumble back in 1990.
Sanjay Manjrekar Reveals When Geoffrey Boycott Didn't Give Him Man Of The Match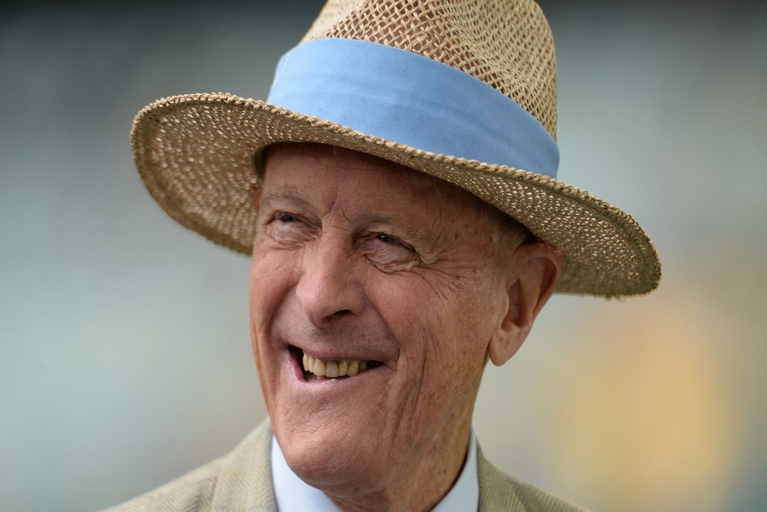 In 1990, Team India travel to England and in one of the games, Sanjay Maanjrekar played a match-winning knock of 82 runs while chasing a tough target. In the same game, Anil Kumble took two wickets giving just 29 runs. Sanjay Manjrekar said that he was confirmed to get Man of the Match in that game. He added that it was one of his best knocks and the then cricketer stayed on the crease till the last. But Anil Kumble was given the player of the match trophy.
He added that Geoffrey Boycott came into the dressing room and said that Anil Kumble will be awarded the trophy. As per the current commentator, a former English player asserted that it was Anil Kumble's fine work with the ball due to which hosts failed to score a mammoth total on the scoreboard.
"And when we went for the chase, I probably scored 82 runs and was there almost till the end, got out probably near the end and we won that match. Usually, we see that a batsman who wins the match while chasing is favored for the Player of the Match award. So, when the match got over, it was in my mind that I probably will be the Player of the Match and a couple of people also congratulated me," Manjrekar said to Sportskeeda.
"Geoffrey Boycott was supposed to give the Player of the Match in that match. He did a very good thing. He came into the dressing room after the match and came straight to me and said – 'Well played young man. I think your innings were very important. Well done but the player who won you the game today was the bowler Anil Kumble. He bowled 11 overs, two wickets for 29 runs and England lost the game because they didn't put enough runs on the board' – he said that right on my face," Manjrekar revealed.