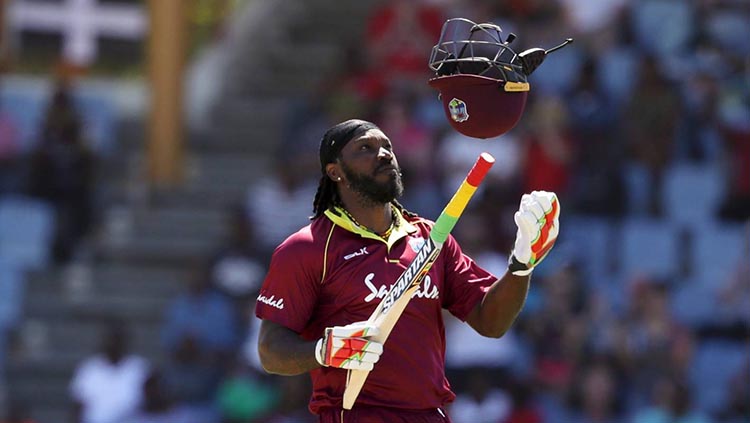 Who is Best Hitter in Cricket?
In this article, we are going to find out which batsman is the most dangerous hitter in Cricket History!
Cricket is a gentleman's game, however, some gentlemen are notorious for being ruthless on the pitch with the bat. This list covers the top 10 hard hitters in international cricket. Usually, these batsmen come to play in the middle order. Openers in cricket have more elegance, better technique while hard-hitters use power and timing as their great tools.
These players are finishers of the game. Often playing during the last few overs, they aim to send all the deliveries over the boundary. On a fine day, a hard-hitter can destroy a bowler. Since the format of the game has changed in the last few decades.
T-20 and ODI matches are played more than test matches. It is no surprise to see a growing number of hard-hitters since the 90s. These batsmen are a joy to watch. They fill the stadium with so much energy with their amazing, fearless batting display. Here are the top 10 hitters in cricket.
Top 10 Best Hitters in Cricket History
10. Shane Watson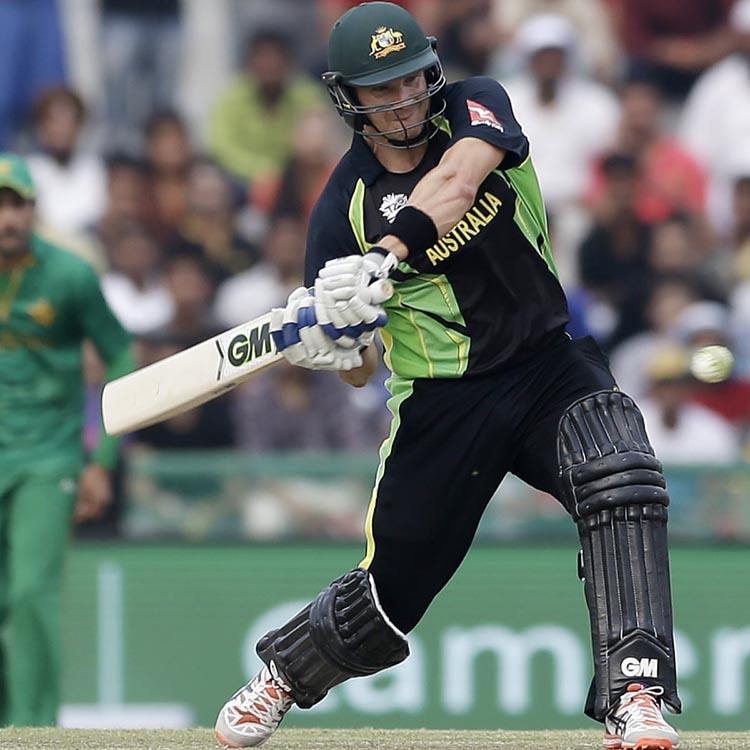 The Aussi all-rounder and former captain, Shane Watson has enjoyed a nice career with both the national team and various clubs. He had a challenging start to his career due to recurring injuries.
However, Shane focused more on his physical fitness. He made an immediate impact on the international level once he managed to stay fit. Shane Watson played several memorable innings that helped Australia to win matches and trophies. He was a master of the run chase.
He could play with calm when needed. However, his best attribute while batting is his ability to hit big shots. He is comfortable playing both spinners as well as pace bowlers. Shane Watson is one of the deadliest finishers and an amazing all-rounder of the game.
9. Virender Sehwag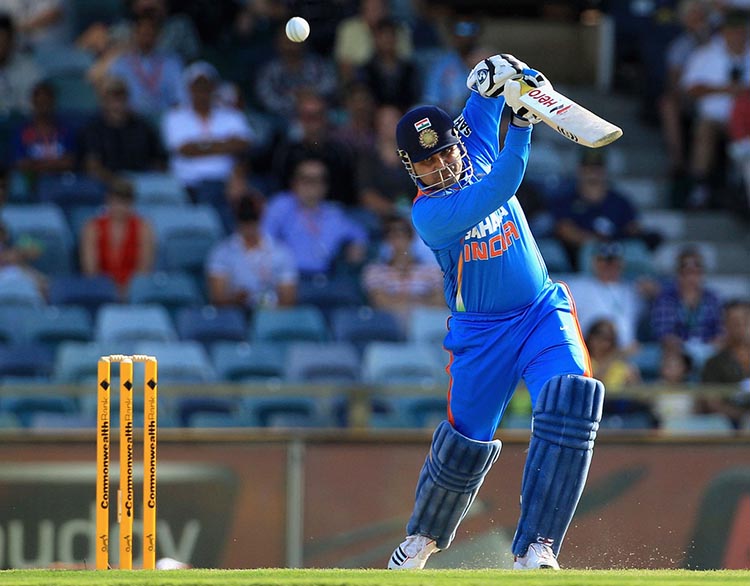 Virender Sehwag is notorious for being one of the very few openers who love to hit big shots. The former Indian batsman, Viru was fearless but calm and composed between the wickets.
Usually, Segway would take a while to "settle" before starting to destroy the opposition bowling order. Even though Sehwag had a knack for big strokes, it was not easy to dismiss him. Whichever the format of the game, Viru loved to hit sixes and fours.
He has one of the best strike rates in both ODI and Test cricket. Sehwag holds the record of scoring the most number of runs in an ODI match. His personal best in ODI is 219. He crossed the double century mark on two occasions.
It is interesting to know that Sehwag's SR (strike rate) in Test cricket is higher than most batmen's SR in ODI. Sehwag is now a commentator and will always be remembered as one of the best openers of all time.
8. Jesse Ryder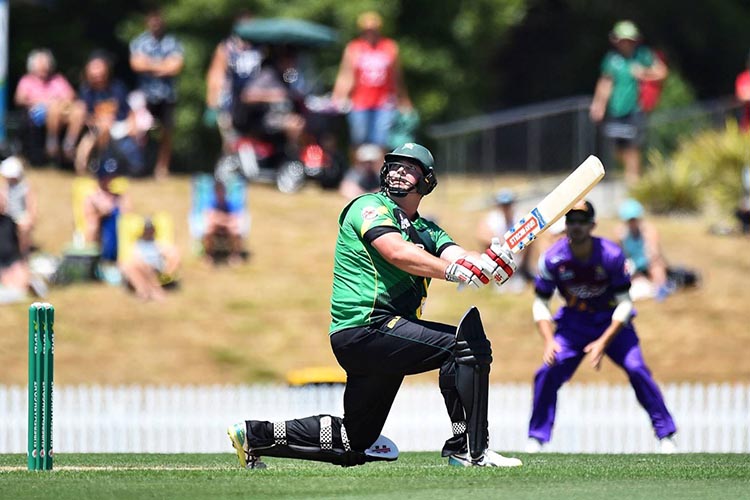 Jesse Ryder is a Kiwi all-rounder who comes in at the middle order in test matches. He usually opens the innings in T-20 and ODI matches. He's one of the brightest stars of 20-20 format. However, the tragedy of Christchurch hampered his promising career.
He is good at playing in every direction. The powerful batsman also scored the 6th fastest century in a match that saw Corey Anderson break Afridi's record of the fastest ODI century. Ryder has a strike rate of 94 in ODI that speaks volumes about his talent. Truly, one of the best hard-hitters in world cricket currently.
7. MS Dhoni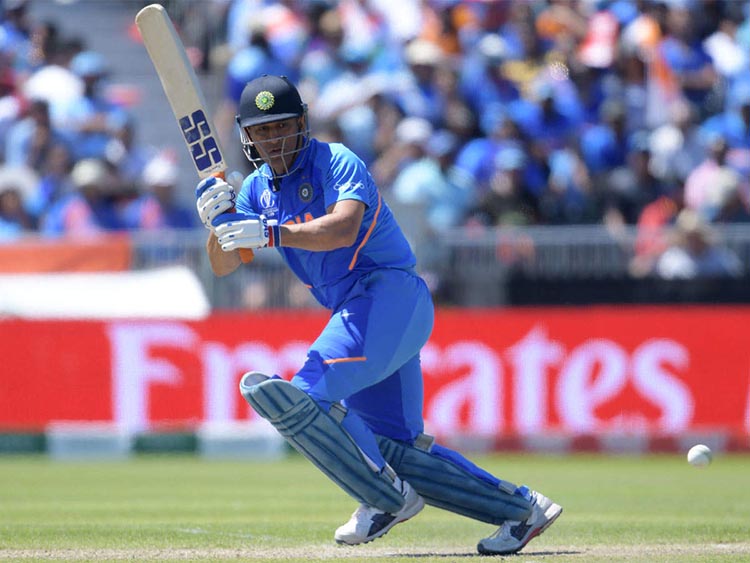 The former Indian captain, Mahendra Singh Dhoni is an exciting player to watch. The wicketkeeper-batsman is a hard-hitter. Dhoni has a unique batting style with his signature 'helicopter shot' often resulting in a six or a four.
He comes in the middle order and completely destroys bowlers on a fine day. His style of play remains the same in all three formats of the game. He is regarded as one of the best finishers of all time in cricket.
Dhoni has won numerous matches and tournaments for India with his explosive innings. His brilliant knock in the world cup final against Sri Lanka will always be remembered. Other than playing for the national team, Dhoni is also one of the most successful players in IPL.
6. Yuvraj Singh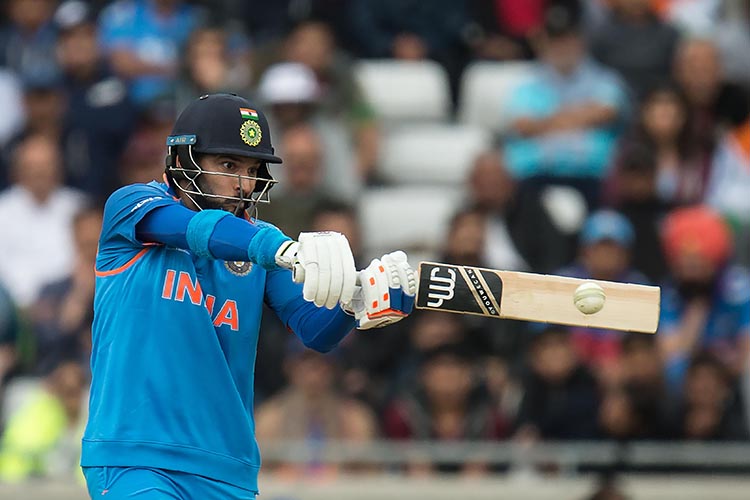 Yuvi is considered as one of the best all-rounders of all time. Yuvraj is an icon of Indian cricket. He is a true all-rounder – he can bat, bowl and field so well. He is known for his big hits and aggressive batting style.
Yuvraj loves to hit big on the leg side. In a match against England, Yuvraj hit 6 sixes in an over of Stuart Broad, a feat very rare in cricket. Yuvi loved to play big pull shots but he's capable of hitting a boundary in every direction.
Yuvraj's finest moments came in the 2011 world cup. Yuvi helped India to win the tournament as he went to claim the 'man of the tournament' award at the grand stage of cricket.
He was diagnosed with cancer and went through various treatments for a longer duration. People believed that his career was over. However, Yuvraj beat the odds and returned stronger than ever. He has redefined the role of a hard-hitter in the Indian squad.
5. Abdul Razzaq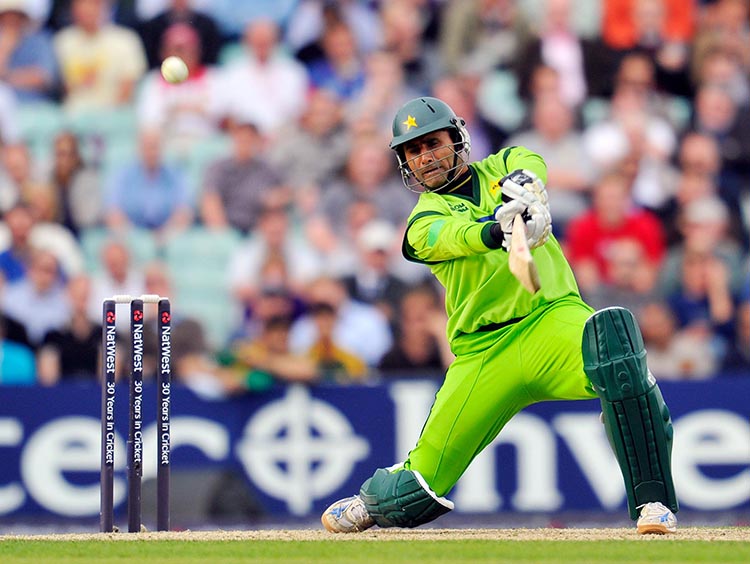 Abdul Razzaq is a retired all-rounder who played for Pakistan in all three formats. Despite not having the physical attributes of a typical hard-hitter, Razzaq played numerous monstrous innings.
He used to hit big sixes both against spinners as well as pacers. Also, Razzaq's a very skillful batsman who can pick out spaces among fielders to score fours. He is popularly known as 'Bang Bang Razzaq'.
He's one of the best all-rounders and finishers to ever play for Pakistan. The former Pakistani hitman, Razzaq was a valuable asset to have in the squad while chasing a big target. He won many matches for his team with an excellent batting display in final overs.
4. Glenn Maxwell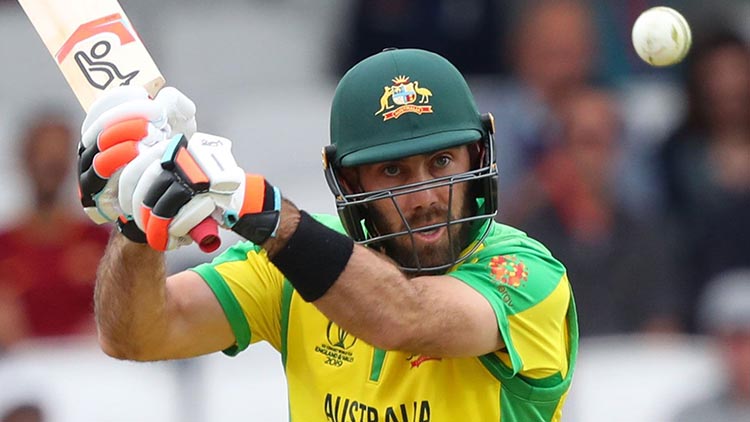 Glenn Maxwell is an Australian batsman who plays all three formats of the game. Though he is a specialist in T-20 and ODI matches due to his explosive batting style. This run-machine has also made a name for him in the IPL.
He is one of the most lethal batsmen of all time. Maxwell maintains an amazing strike rate of 129 in ODI format. He's played numerous memorable innings, especially in T-20 matches for his club and country.
3. Kieron Pollard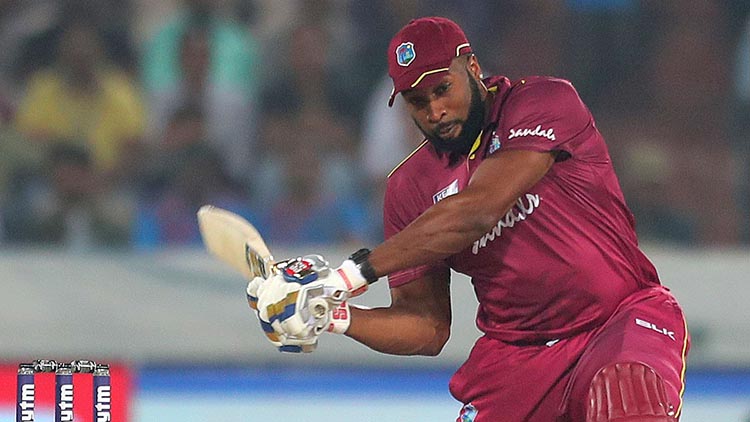 Pollard is one of the powerhouses of the West Indies. He is known for the strong, powerful physique that helps him to hit the ball really well. He's notorious for hitting extremely big hits now and then. On a fine day, Pollard is an immensely destructive force. He is feared by bowlers all over the world.
When the ball connects well to his bat, it is almost sure to land out of the boundary. He is a great option to have on the roaster to make the most of death overs. Pollard can also bowl well. He is a special T-20 weapon of the West Indies team. He's one of the most exciting players to watch in the IPL.
2. Chris Gayle
Another big, powerful player from West Indies makes it to the list. Regarded by many as the best hard-hitter of all time, Chris Gayle has a great swing. He is well capable of hitting big strokes in every direction of the field.
The left-handed batsman is one of the most powerful hitters ever. Gayle has played plenty of mindblowing innings. When he's in the mood, Gayle scores boundaries for fun. He's arguably the best batsman in 20-20 format.
He holds the record for most number (7) of T-20 centuries. Like Sehwag, Gayle comes as an opener takes his time to slowly settle. Once he is well settled, he starts to explode and hit lots of sixes. He's the most destructive batsman in T-20 history.
1. Shahid Afridi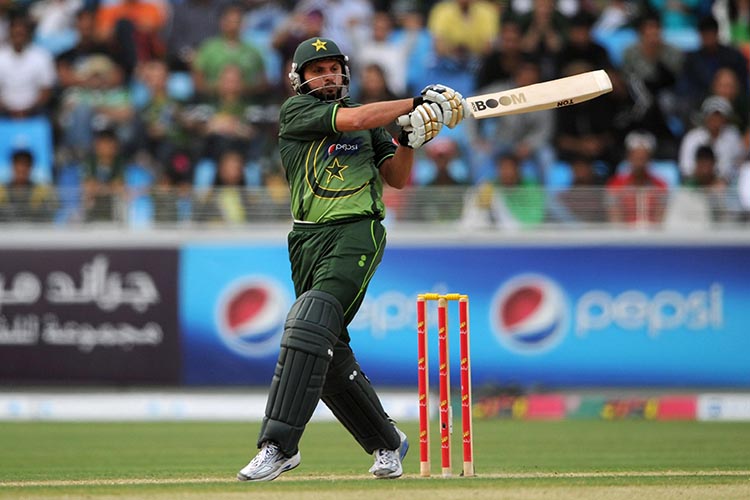 The former Pakistani captain, Shahid Afridi needs no introduction. He is one of the greatest all-rounders to play for Pakistan. Afridi is ruthless on the ground and is an extremely aggressive batsman. He has played several memorable innings where he scored the fifties and centuries with a strike rate of 150+.
Popularly known as 'Boom Boom Afridi' is the best hard-hitters. He held the record for the fastest century for several years. His memorable innings of hitting 102 runs in 37 balls is a true reflection of his talent and hard-hitting ability.